ANJ's Sustainable Gambling Success in France through Collaboration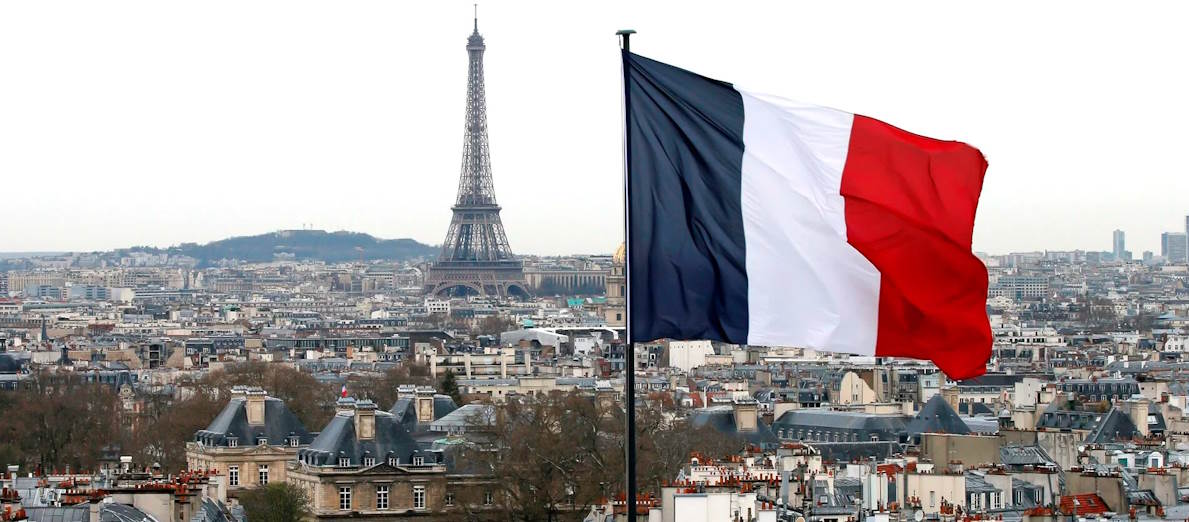 LISTEN TO THIS ARTICLE:
Eric Sjöden, senior advisor for international affairs at France's gambling regulator l'Autorité Nationale des Jeux (ANJ), highlights the significance of a symbiotic relationship with France's gambling market for the regulator's operations.
Collaborative Regulatory Strategy
ANJ's approach to regulation emphasizes dialogue, co-responsibility, and ongoing communication with operators to ensure a well-balanced and internationally sustainable gambling environment.
The aftermath of the advertising surge during the 2020 UEFA European Championship left France's gambling market reeling, prompting ANJ to take decisive action against excessive marketing practices. ANJ's commitment to safeguarding young people and vulnerable groups led to a year-long process in 2022 to curtail gambling advertisements through protection measures.
Contrary to hasty implementations, ANJ initiated a public consultation, engaging both operators and the public to gauge their perspectives on the matter. Eric Sjöden emphasizes that constant interaction with operators is integral to France's approach to the gambling market, enabling discussions on problem gambling, anti-money laundering (AML), and advertising regulations.
To foster continuous communication, ANJ mandates annual action plans from operators targeting fraud, money laundering, terrorist financing, and safer gambling. Sjöden underscores that this requirement facilitates ongoing dialogue between operators and the regulator, leading to year-on-year improvements in governance, risk management, and business relationships.
Proactive Oversight and Innovative Tools
ANJ holds operators to high standards, rejecting inadequate action plans. In a recent example, the regulator dismissed six problem gambling action plans in April, citing a lack of substantial progress or innovative actions. This stringent approach obliges operators to identify gaps in advance, preventing potential issues from arising.
Eric Sjöden notes that other European regulators are interested in learning from ANJ's proactive intervention strategy. He emphasizes the co-responsibility between operators and the regulator for a sustainable gambling market, highlighting the importance of cooperation.
Furthermore, ANJ is developing tools to track gambling harm and potentially establish loss limits under the regulator's control. As France considers legalizing online casinos through Bill 1248, ANJ remains cautious, prioritizing data and insights. The regulator has commissioned a study on illegal gambling and consumer habits, aiming to assess the market's size and inform regulatory decisions.
Despite its firm stance on regulation, l'Autorité Nationale des Jeux (ANJ) seeks to balance its approach by maintaining accessibility to France's gambling market while ensuring safe marketing practices. Sjöden stresses the importance of keeping communication lines open to sustain a harmonious environment.
As France navigates the landscape of responsible gambling, ANJ's commitment to both operators and players remains steadfast, with an eye towards striking the right balance in its regulatory endeavors.