Amazon Faces Lawsuit over Link to Casino Apps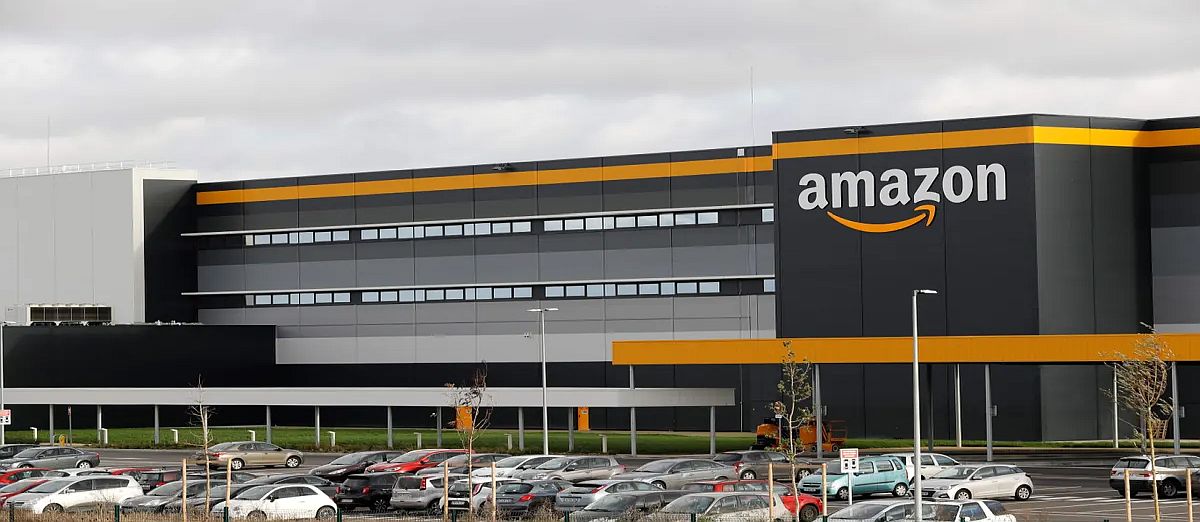 LISTEN TO THIS ARTICLE:
In a legal development that could have far-reaching implications, Amazon is now facing a lawsuit in Washington State over allegations of conspiring with online casino apps to establish an illicit iGaming scheme. The lawsuit, filed in response to the company's purported collaboration with gaming operators, contends that Amazon knowingly engaged in an illegal gambling enterprise.
Amazon Banks Off Illegal Gambling
The legal filing asserts that Amazon actively promoted social casino applications reminiscent of Las Vegas-style gaming on its app store, acting as an intermediary for all in-app transactions. In exchange for this service, the eCommerce giant allegedly received a share of the losses incurred by gamblers.
Related:
Vegas Casinos Win Court Battle over Collusion Claims
According to the lawsuit, social casinos heavily depend on Amazon to access a broad consumer base, advertise their games, and manage virtual chip purchases or redemptions. Conversely, Amazon relies on these developers to create applications that are described as "profit-driven and addictive" on its platform, generating substantial revenue for the company.
The complaint suggests that without Amazon's support, these gambling apps would struggle to target, retain, and profit from users at such a significant level. The lawsuit contends that this alleged collaboration has enabled Amazon to amass billions of dollars "on the backs of consumers."
Some affected individuals claim to have lost hundreds of thousands of dollars on these apps, facing emotional hardships such as depression and divorce as a result, according to the legal complaint.
Social Casinos Remain Contentious Topic
Social online casinos have emerged as a popular form of digital entertainment, combining the thrill of casino games with social interactions. Unlike traditional online casinos, where real money is wagered, social casinos operate on a virtual currency system. Players use virtual chips or tokens, often acquired through in-app purchases or daily bonuses, to participate in games like slots, poker and blackjack.
Virtual chips serve as the primary currency within social online casinos. Players can accumulate these chips through gameplay or purchase them with real money, although the chips themselves do not hold any monetary value outside the platform. The virtual currency system allows players to enjoy the games without the concerns associated with real-money gambling, fostering a more casual and relaxed gaming environment.
In Washington State, as well as several other states, social casinos face legal restrictions as online gambling, even in a social context, is deemed illegal. The state has stringent regulations against any form of online gambling, including the use of virtual chips or tokens for casino-style games.
Washington's legal stance prohibits social casinos from offering their services to residents, emphasizing the prohibition of online wagering. This legal framework aims to safeguard consumers from potential risks associated with virtual gambling, aligning with the state's broader approach to maintaining strict control over all forms of online betting activities.