Analysts Confirm Macau Shifting Away from Gaming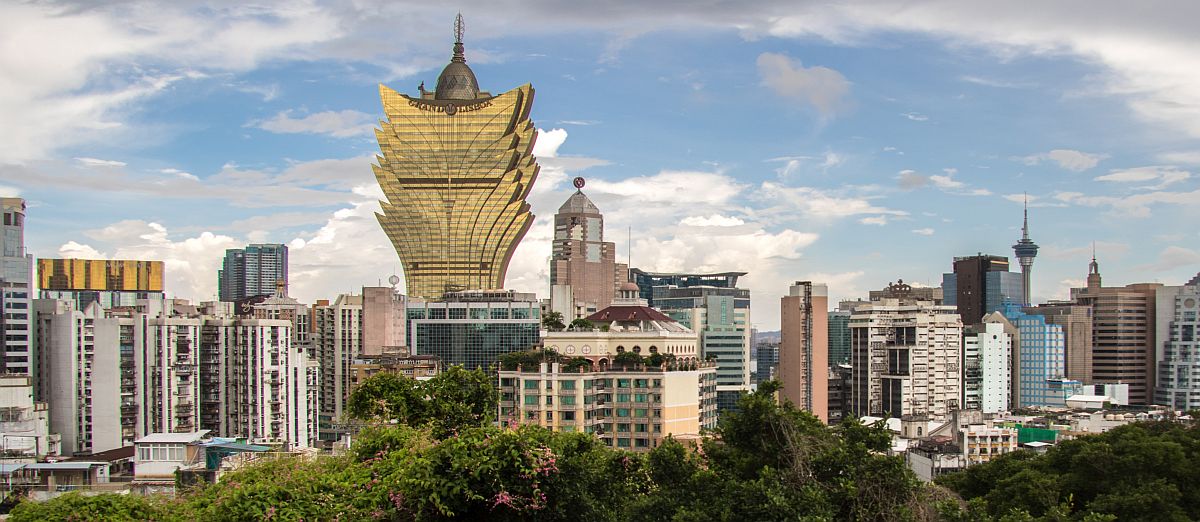 LISTEN TO THIS ARTICLE:
Over the past few years, even before the COVID-19 pandemic, China has put pressure on Macau not to rely so heavily on casinos and gaming. It's working, and a new report confirms that Macau's future is going to be very different than its current state.
A New Macau Emerges
Linda Huang and Chad Beynon, analysts with Macquarie Equity, have delivered a new account concerning not just alterations to gaming operators, but progressive shifts on Macau. There is a profound intention to magnify the spotlight on non-gaming activity, thereby transforming Macau into an intricate haven of various tourism verticals. The six casino operators in Macau are going to allocate up to 92% of their financial resources toward non-gaming ventures within the upcoming decade.
The Chinese government in Macau envisions a transformation of the region into a vibrant and varied place, aiming to reduce its reliance on gambling for income. Experts predict that the proportion of employee revenue derived from gaming will decline significantly, resembling the models of Las Vegas and Singapore, with a range of 40% to 68%, marking a significant drop from the current 83%.
This shift will be supplemented by additional income generated from sectors such as hotels, retail, entertainment and MICE (Meetings, Incentives, Conferences, and Exhibitions) properties. Eventually, China wants Macau to be a family-oriented international destination.
Macau's six casino operators have recently forged a fresh gaming pact, pledging a minimum investment of $13.48 billion in non-gaming ventures and venturing into international markets. In the event that Macau's annual gross gaming revenue surges to $22.45 billion by 2027, these operators will additionally be obligated to augment their non-gaming expenditures by approximately 20% of their initial investment.
Macau Tourism Still Lags
According to the Macau Government Tourism Office (MGTO), bookings in three to five-star hotels are approaching pre-COVID-19 levels, but still lag behind. It disclosed that out of the 44 properties registered with the Macau Hotel Association, the occupancy rate of hotels in this segment during the first half of the year stood at 82%. This figure reflects a decline of 10.3% in comparison to the corresponding period in 2019.
The initial six months of 2022 witnessed a mere 40.2% rate. However, the corresponding period in 2023 observed a surge of 41.8% and a noteworthy 58.2% increase in the average rate per night, which settled at $155.04.
Three-star hotels emerged as the big winners, boasting an impressive 88.7% score and a reasonable room rate of about $116.50. On the other hand, the price of four-star properties witnessed a considerable surge of 117.5% to reach $117. Garnering a significant share of the total, five-star hotels accounted for 81.7% and offered an average rate of $175.
Maria Helena de Senna Fernandes, the director of the MGTO, has an optimistic outlook, foreseeing a promising future with an expected surge in hotel room occupancy. She anticipates substantial growth in the number of occupied hotel rooms during the peak months of July and August, with a potential of reaching up to 90%.