Analyzing the Rising Issue of Problem Gambling in Germany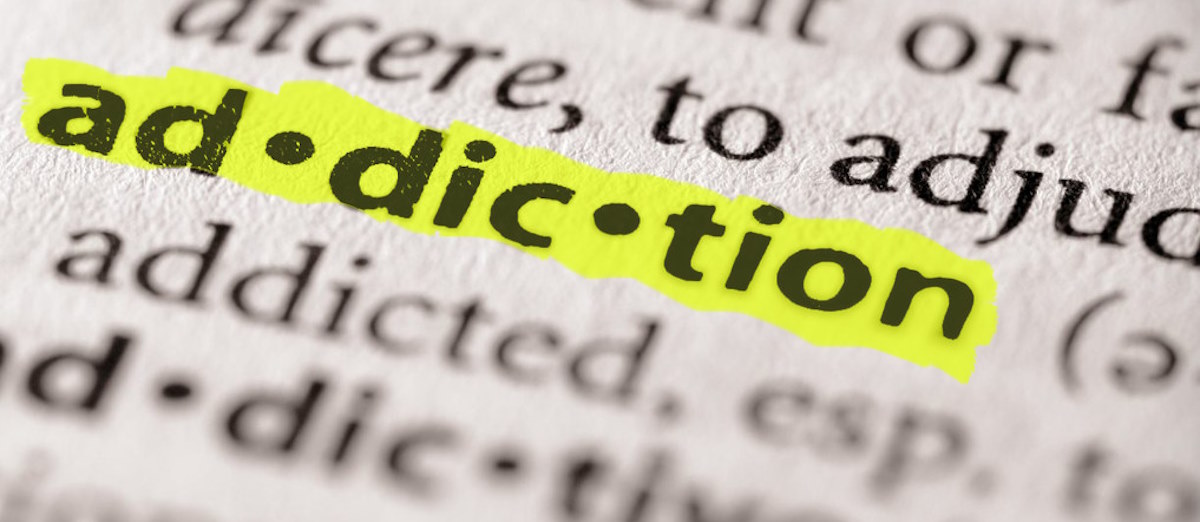 LISTEN TO THIS ARTICLE:
In recent years, Germany has seen a concerning rise in gambling addiction, with a new report revealing that approximately 4.6 million adults are either addicted to gambling or at risk of developing an addiction. This alarming statistic, presented by the country's Federal Drugs Commissioner Burkhard Blienert, highlights a significant public health issue.
Germany's Persistent Problem Gambling despite Overall Decline
The report, titled "The Gambling Atlas," draws on data from 2021 and indicates that while the percentage of German adults who gamble has decreased from 55% in 2007 to 30%, the prevalence of problem gambling and the related financial, social, or health issues remains high, affecting 7.7% of the adult population. Commissioner Blienert, in presenting the report, emphasized the rarely positive impact of gambling on participants, calling it a disease that rarely brings happiness.
"The Gambling Atlas" was a collaborative effort between the Institute for Interdisciplinary Addiction and Drug Research in Hamburg, the German Centre for Addiction Issues in Hamm, and the Gambling Research Department at the University of Bremen. The report identifies young adults aged 21 to 35, particularly men, as being highly susceptible to gambling problems.
Additionally, it notes that people with psychological disorders, high levels of alcohol consumption, and migrants are at particular risk. Gambling expert Tobias Hayer commented on the increased risk for migrants, suggesting that gambling can become a form of self-medication for those who have suffered trauma or are marginalized and struggling financially.
Pandemic and Sports Betting Surge Fuel Gambling Addiction Concerns
The COVID-19 pandemic exacerbated the problem, creating an environment where vulnerable individuals, isolated and under financial pressure, were more likely to turn to gambling. The report also highlights the growth of live sports betting, particularly in football, as a significant area of concern. It points out the prevalence of betting advertisements in football, with partnerships between betting firms and major football clubs and associations making gambling exposure almost unavoidable during football matches.
Drugs Commissioner Blienert expressed concern over the trivialization of gambling through its association with live sports and called for tighter restrictions, including a ban on gambling advertising on television before 11 pm.
Despite these concerns, the German gambling industry continues to thrive, recording record gross revenues and contributing significantly to the state's tax income. This financial success, however, does little to mitigate the social and health implications of widespread gambling addiction, underscoring the need for more robust regulations and public awareness campaigns to combat this growing issue.