Genius Sports Outperforms Forecasts with 29% Rise in Q3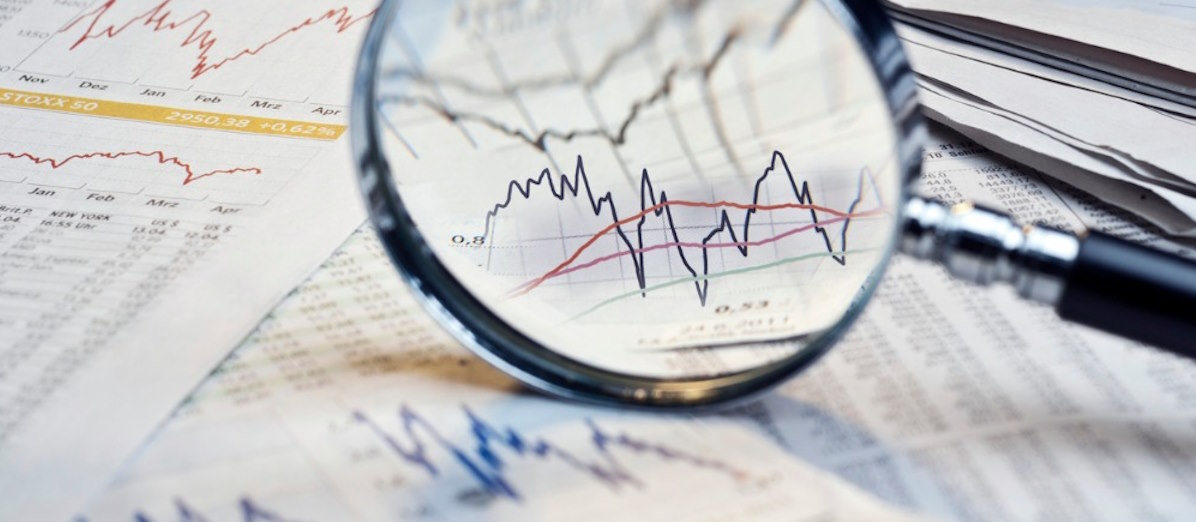 LISTEN TO THIS ARTICLE:
Genius Sports, the official data, technology, and broadcast partner for major sports, has announced it has enjoyed a rise in revenue for Q3 in 2023 up to $102m, which is a 29% increase in year-on-year comparison.
This sees the group's trading figures slightly outperform its forecast revenue, which was set at $102m for the third quarter. One of the other main financial indicators in the statement is the Group Adj. EBITDA, which saw a figure of $18m and represents an increase of 131% when compared to the same period for 2022. The group was still showing a net loss in Q3 of $11.6 million, which was down from 2022, and some of the figure is due to currency exchange revenues.
Our consistent outperformance reflects the execution of our core strategy as we continue to develop and distribute innovative technology across the sports ecosystem, enabling success for our partners and further solidifying our long-term strategic position.
Third Quarter Partnerships with Major Sports Leagues
The financial statement lists highlights in Q3 2023, which includes several partnerships with major sports franchises. One of these is the expansion of the NFL agreement to an improved NFL+ service, which now includes data-driven on-screen overlays and visualizations.
Another important agreement in Q3 was a deal with Premier League Productions to provide enhanced data and data insights to the live soccer broadcasts.
We have reached a critical turning point in our business as we have realized consistent margin expansion in each quarter this year and now have much higher visibility into our long-term model following the renewals and extensions of key rights partnerships.
Genius Sports Launches Fantasy and Video Games
Genius Sports launched its BetVision offering in Q3 this year, with this innovative service included in the NFL live game video partnership with the NFL franchise.
Also in the third quarter of this year the start of the Rugby World Cup was an opportunity for the sports media company to develop an official Rugby World Cup Fantasy game in concert with the administrators of Rugby Union.