A Tribute to Steve Norton – The Pioneer Who Diversified American Casino Gaming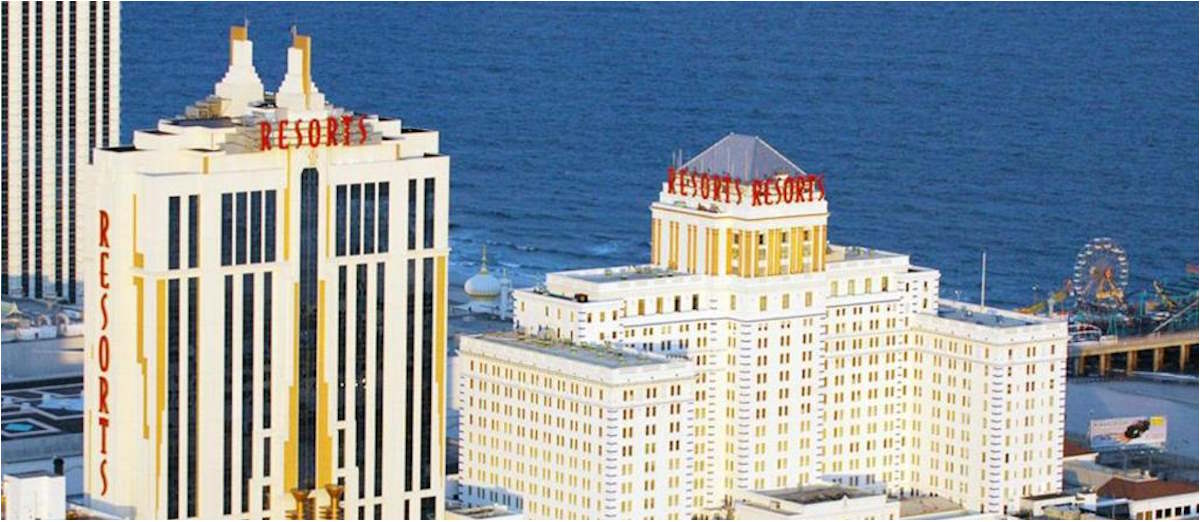 LISTEN TO THIS ARTICLE:
Steve Norton, a renowned figure in the casino industry and the man who opened the first U.S. gambling facility outside Nevada passed away at the age of 89 following an accident at his home in Oceanside, California.
Norton's legacy in the gambling world spans over half a century, during which he not only ran land-based casinos but also played a pivotal role in advising state governments and international authorities on gambling expansion and operations.
Breaking Nevada's Casino Monopoly and Transforming Atlantic City Gambling
Norton's career in the casino industry was marked by significant achievements and contributions. As the executive vice president of Resorts Casino in Atlantic City, he was at the helm when it opened its doors on May 26, 1978. This event was a milestone, marking the end of Nevada's monopoly on casino gambling in the United States. The opening day of Resorts Casino was a spectacle, drawing thousands of people and overwhelming both the casino and the city. The casino's success was immediate and unprecedented, signaling the potential of the gambling industry outside Nevada.
Resorts enjoyed a monopoly in Atlantic City for 13 months, a period that transformed the city and set the stage for the development of nine additional casinos. Norton's vision and leadership were instrumental in this transformation. Beyond Atlantic City, he used his expertise to consult on the establishment and operation of casinos in various U.S. states, including Louisiana, Illinois, and Indiana, primarily focusing on riverboat gambling. His influence also extended internationally, as he advised authorities in Singapore, South Korea, Kazakhstan, Andorra, and the Netherlands Antilles.
Before his tenure at Resorts, Norton had experience in the hotel industry in the Bahamas and later worked with Sheldon Adelson's Las Vegas Sands Corp. He served as president of Gold River Gaming and Argosy Gaming and, in 1998, founded his own gambling consultancy company based in Indiana.
A Visionary Leader in Responsible Gambling
Norton was not only a business pioneer but also a responsible leader who recognized the importance of addressing gambling addiction. He was a key figure in establishing the American Gaming Association, the industry's national trade association, and was the only founding director from outside Nevada. His son Rob highlights Norton's commitment to tackling problem gambling, noting his leadership in creating education, recognition, and treatment programs for the issue.
Steve Norton's passing marks the end of an era in the American gambling industry. His contributions have left an indelible mark on the landscape of gambling in the U.S. and beyond, shaping policies, regulations, and the very nature of casino gambling. His legacy will continue to influence the industry for years to come.