Andrea Ellis Becomes Fanatics Betting Divison's CFO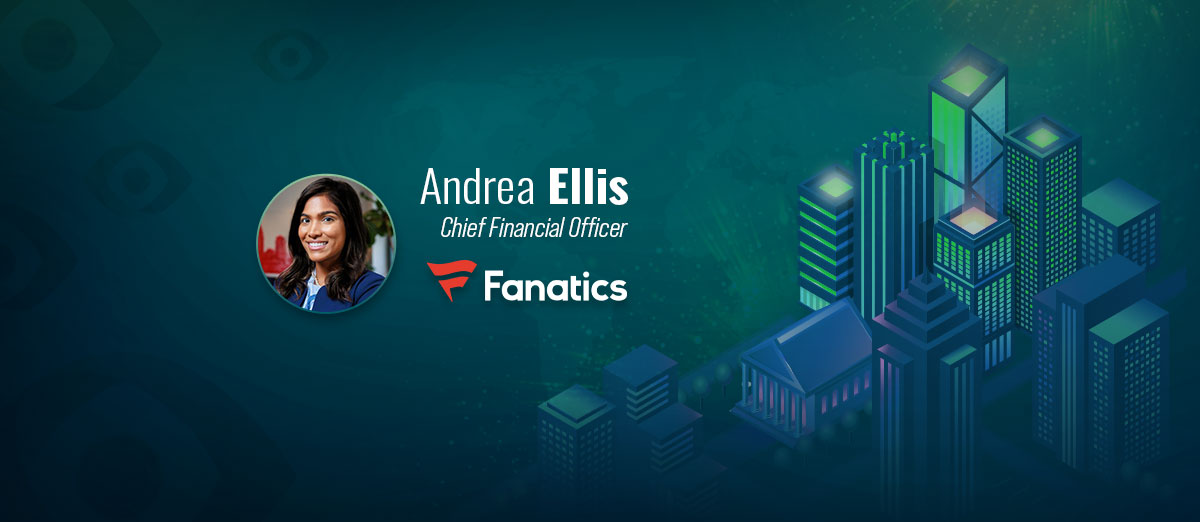 Fanatics has appointed Andrea Ellis as Chief Financial Officer of its sports betting division, Fanatics Betting and Gaming (FBG).
Before joining Fanatics, Ellis was the CFO of Lime, a transportation company. She has also held various roles at fast food giant Restaurant Brands International (RBI). At one time, she was the Head of Investor Relations and Global Financial Planning & Analysis for RBI. She also worked as Chief Financial Officer and interim Head of Retail for Tim Hortons and General Manager of Popeyes.
I could not be more excited to join Matt and this incredibly talented betting & gaming team, as well as be a part of the overall growth happening across Fanatics' global digital sports platform. Throughout my career, I've always searched for opportunities to grow businesses while combining my passions across finance, technology, and consumer products, and as a diehard sports fan, I can't imagine a more perfect role than this.
As the CFO at FBG, Ellis will oversee the brand's accounting, tax, payments, fraud, and cost management operations. She will also work with members of her department to map out business, finance, and analysis strategies for the company. She will report directly to the division's CEO, Matt King.
We are thrilled to welcome Andrea to our team as we inch closer to formally launching a new, dynamic online sports betting and gaming product for fans. Andrea has an incredible background leading a wide variety of finance and innovative growth functions across transformative and large-scale consumer brands, an experience that will be invaluable to the ultimate long-term success and global scaling of our business.
Ellis's addition to the team is the second big hire the firm has made in the last two months. In mid-September, Fanatics appointed Jason White as its CMO.