Jason White to Lead Marketing for Fanatics Betting Business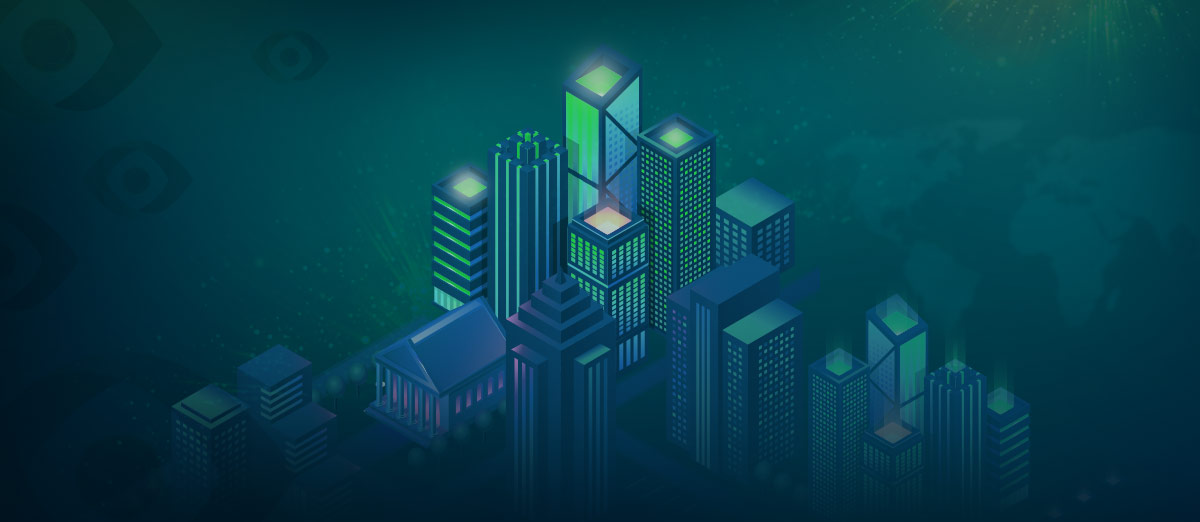 Fanatics has appointed Jason White as the Chief Marketing Officer of its gambling and gaming division. 
White has spent about 20 years in various marketing roles, including as a CMO at MTV Entertainment, where he led marketing, creative and social initiatives across Paramount's brands.
He has also served as the global Head of Marketing for Beats by Dre, where he oversaw marketing campaigns and generated sales for the brand. His rich career also included a stint at Curaleaf, where he held the position of Chief Marketing Officer for the cannabis firm.
I've spent a large part of my career working at moments of cultural disruption, from Beijing 2008 to the legalization of cannabis and the rise of Beats by Dre, and I believe legal sports betting is the next cultural touchpoint that is ripe for transformation. I believe Fanatics Betting & Gaming is the next great disruptor.
In his new role, White will be responsible for strategy and execution across the marketing, advertising, and content verticals within the company's online sports betting and iGaming division. The appointment is strategic to Fanatics as it prepares to enter the sports betting market after making a name in the sports apparel and merchandise industry. 
Although the firm is still building out its sports betting and gaming operation, it has already appointed 50 personnel to handle different positions in the division. 
Jason has a proven track record of helping to build globally recognized brands who are disruptors in their categories, and we're thrilled to have him join Fanatics Betting & Gaming as we ramp up to our official launch. As this competitive space continues to evolve, Jason will be invaluable to our long-term strategy of creating a dynamic and innovative product offering for all sports fans.