Andrew Crosby Joins Kalamba Games as CCO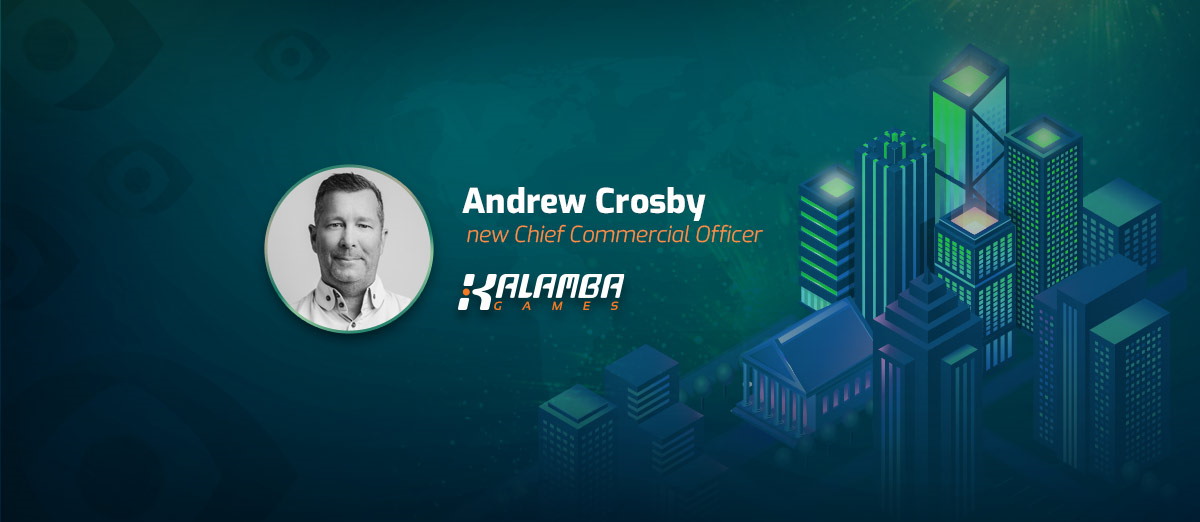 Kalamba Games has announced the appointment of Andrew Crosby as its new Chief Commercial Officer as part of the company's market expansion strategy.
Crosby is well known in the iGaming industry and brings with him a vast amount of knowledge and experience. He has held numerous senior roles in the industry and is moving to Kalamba Games from Relax Gaming where he has been Director of Account Management for more than four years.
Over a career spanning more than a decade, Crosby has worked for both operators and providers, ensuring that he understands all aspects of the iGaming industry. In addition to experience in casino product and commercial management, Crosby also recently completed a Diploma in Creativity, Innovation, and Entrepreneurship at the University of Malta.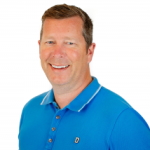 I was immediately excited about this opportunity at Kalamba as the innovative technology releases they are famed for producing and global expansion strategies are areas that personally resonate with me and I'm looking forward to aiding the company in delivering its goals.
Steve Cutler, the CEO, and Co-Founder of Kalamba Games, said that they are "thrilled" to welcome Cosby, who they believe will "marry well" with the company's core principals. Cutlers added, "He joins during an exciting time of expansion for us as we delve into new markets, expand upon our global positioning and continually release titles of the highest quality, of which Crosby will now play a big part of overseeing."
Kalamba Games also announced that it would be attending ICE London next month, and Crosby and the rest of the team will be available for meetings.