Are Your Brave Enough for Real Dealer Studios' Vinnie Jones Roulette?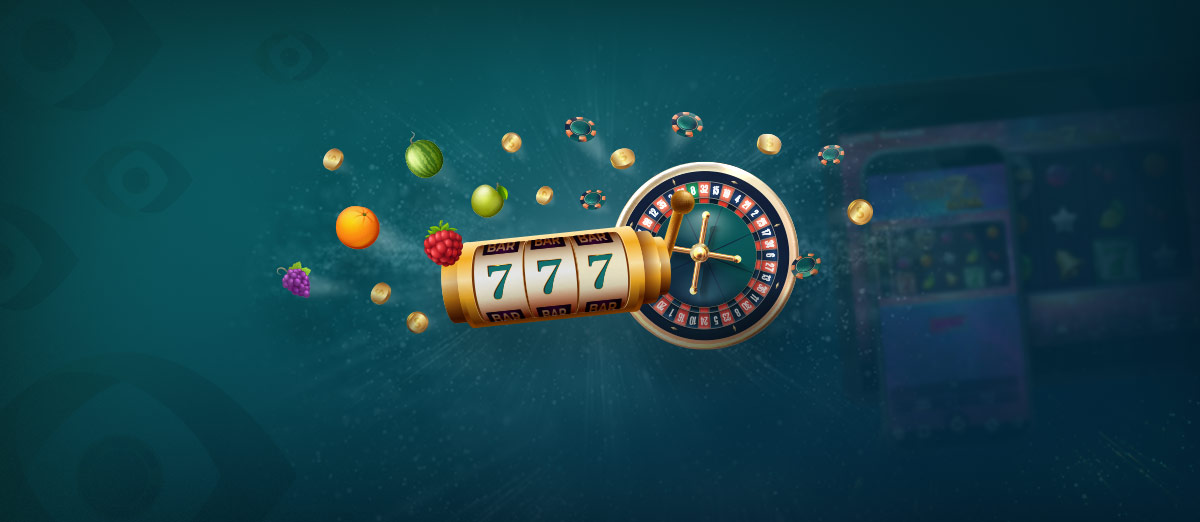 Real Dealer Studios has announced the launch of Vinnie Jones Roulette to all operators after a period of exclusivity with Betway.
It is a traditional game of roulette, but the croupier is the iconic actor Vinnie Jones. The action takes place in an exclusive members-only club and players will have the chance to interact with Jones while they play the game.
Can you believe they put a geezer like me in charge of roulette? Trust me, you're gonna love this game. It's just like regular roulette, but loads better, because of me.
We're effectively blurring the lines between the worlds of iGaming and film, particularly now with these celebrity titles. Apart from yielding an all-around better experience for players, it opens up the door to some fantastic new game concepts.
The studio is also releasing Vinnie Jones Stories Roulette, which sees the actor answering questions during each round of the game while Rachael Bower acts as the croupier. This game, together with Vinnnie Jones Blackjack, are due to be launched in November and there are further Vinnie Jones games planned for early 2023.