Arkansas Sports Betting Figures Hit New Heights for January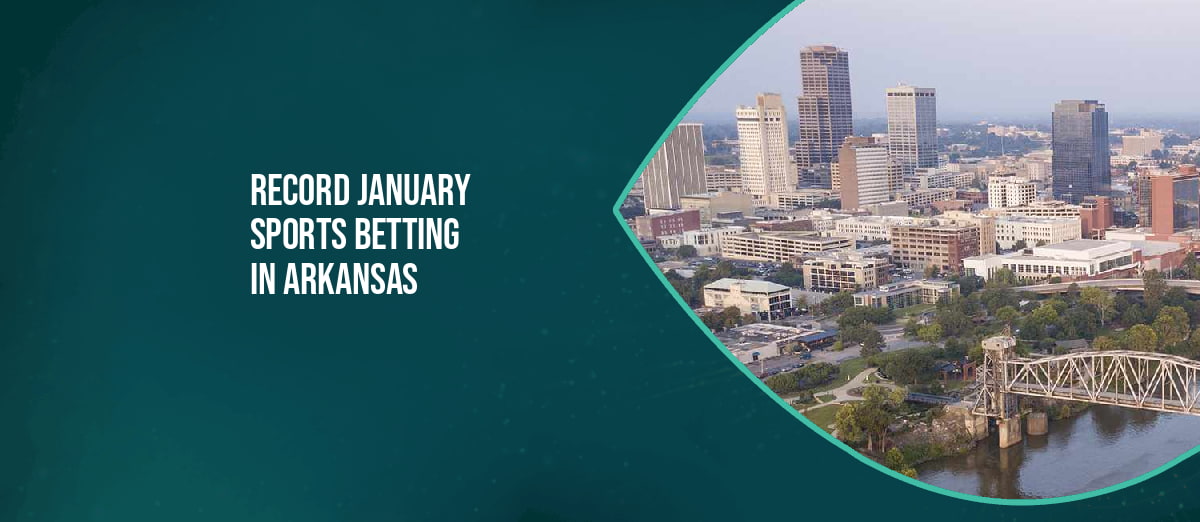 While January has seemingly been a positive month for most states across the US in terms of the gambling industry, Arkansas has witnessed its biggest yet after sports betting figures soared to a new record.
After an online sports betting bill was approved towards the end of last year, the response in the state has been substantial, and as a result, even industry insiders are reportedly finding it hard to believe.
There appeared to be some skepticism originally about how positively the market would react to this in terms of registering. However, it is safe to say that this is likely to continue.
What Were the Figures?
A reported betting handle of nearly $33 million was recorded for January, which is considerable for a state that only has just over three million residents, with this figure also an eye-watering 29 percent increase on last year.
This has been greeted with optimism by state officials, who are looking ahead positively at the next few months.
You know, before, a good month in sports betting would have been 10 or 11 million dollars, and now in January, we saw just under 33 million placed on sports legally in Arkansas, setting a new record. It's wonderful to keep that money for one in Arkansas and to attract out-of-state money also.
Since sports betting at retail outlets has become legalized in 2019 in the state, Hardin acknowledged that even the popularity of this caught them by surprise, though he is nevertheless pleased about the results.
"That has been one surprising thing was that I don't think we necessarily anticipated the sports beating tourism," Hardin said. "It is totally legal, you don't have to be an Arkansan, so we encourage people that are border states if you're in Missouri to drive in because once you cross that border, you can place the wager."
Could Arkansas Keep These Numbers?
One of the biggest factors that influenced the figures for January is the NFL playoffs which attract a considerable amount of betting interest, while the NBA season was also nearing its high point.
With such a small population, it is hard to believe that this will continue over the coming months, especially factoring in the months of July and August, when there are no major sporting events taking place in the US.
This is definitely likely to affect revenue in the state, as it did for many others last year; however, it is currently just 'baby steps' for Arkansas at the minute.