Aruze Gaming USA Has a New Owner Just Days after Announcing Closure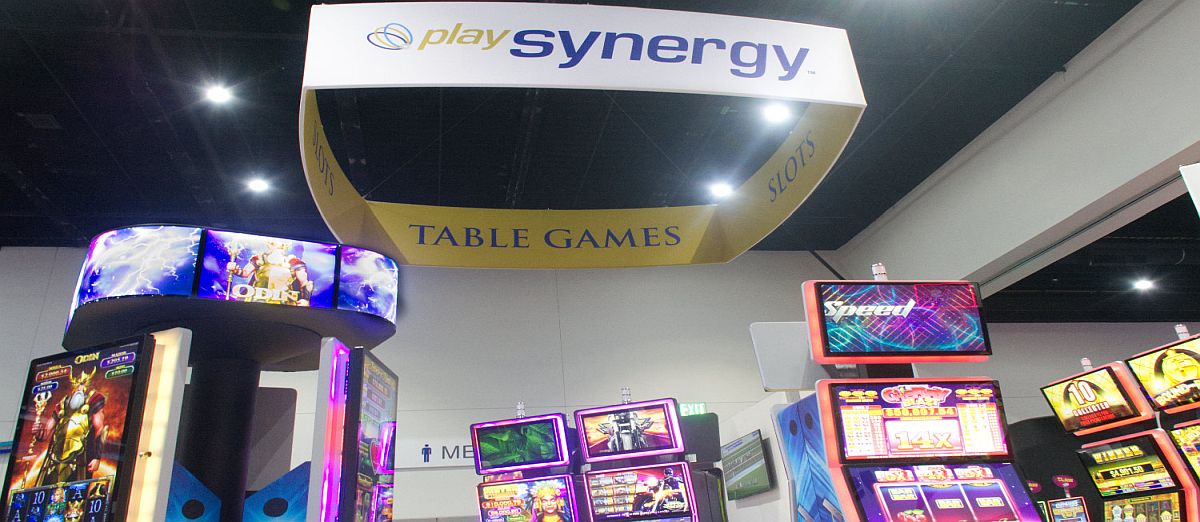 LISTEN TO THIS ARTICLE:
Only a few days after Aruze Gaming, a provider of electronic casino and table games, announced it was going to shutter its Las Vegas headquarters and lay off 100 employees, things are looking up. Another gaming company has stepped in and announced that it will buy the company.
Play Synergy Takes Over
Play Synergy, a subsidiary of Empire Technological Group Ltd and based in Las Vegas, has revealed its plans to purchase the gaming operations of Aruze Gaming America Inc, encompassing both physical properties and online games. It announced on Monday that while awaiting legal and regulatory clearance, it firmly believes the transaction will be finalized in the upcoming 30 days.
The company also expressed confidence in the augmentation of its position within the gaming industry once the assets and related staff are integrated. It didn't indicate the price of the acquisition.
Aruze sought financial protection through Chapter 11 bankruptcy in February, citing a court case involving a legal dispute with suppliers. Play Synergy announced on Monday its intentional move to procure Aruze's assets, signaling their capability to oversee the sales, service, support and functioning of Aruze slot activities.
Frank Feng, CEO of Play Synergy, expressed his satisfaction with the collaborative efforts among Aruze, Play Synergy and "other stakeholders." He asserted that the acquisition will allow the company to create abundant employment prospects for a significant number of Aruze members.
Logical Next Step
It's likely that Aruze and Play Synergy were already working on a deal when Aruze announced its forthcoming closure last week. The acquisition is the logical next step for both, given the circumstances, after they began working together last year.
Last October, Aruze signed an exclusive licensing agreement with Play Synergy that led to the latter using Aruze's technology in its Speed and Hyper Speed Cabinets. The agreement led to both entering markets that were previously unavailable to them separately.
While the deal between the two gives Play Synergy a stronger position in the US market, it's unclear how it might impact Aruze's other operations. The company has had a presence in the Middle East and North Africa, and opened its first European office, located in the Netherlands, this past January.