888 Faces Regulatory Review After FS Gaming's Proposal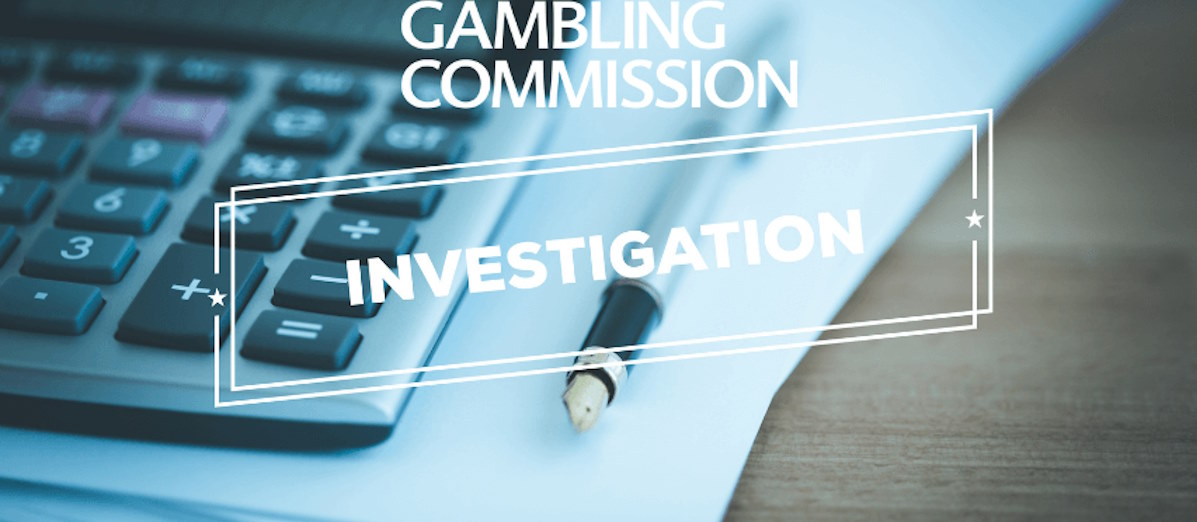 LISTEN TO THIS ARTICLE:
The Gambling Commission has launched an investigation into 888 after FS Gaming acquired a stake of 6.57% in the business and offered a proposition for three former Entain executives to take charge.
Earlier last month, FS Group, an investment vehicle led by former GVC chief executive Kenny Alexander took a total of 29,481,349 of 888 ordinary shares at £0.05 each, amounting to 6.57% of the company.
Their investment was followed by a takeover proposal of 888 that would see Alexander become Chief Executive, former Entain Chair Lee Feldman to assume the same position at 888, and Stephen Morana would become the company's Chief Financial Officer.
If the proposal goes through, it is expected that FS Gaming's stake in 888 would exceed 10%. This would result in a shift in corporate control, necessitating approval from the UK Gambling Commission.
Commission Rejects the Proposal
However, following FS Gaming's proposal, The Gambling Commission effectively issued an oblique warning to the 888 board stating that the firm could lose its operating license over a change in corporate control.
The commission also added that a licensee must ensure the suitability of any individual appointed to a position of influence or control before granting them such power.
Additionally, only suitable applicants will be granted personal licenses, and ongoing criminal investigations will play a significant role in determining suitability. The Commission emphasized that it will not wait for legal proceedings to conclude before refusing personal licenses or suspending or revoking operating approval.
Each year, the Commission rejects a number of personal license applications primarily due to concerns about suitability.
HM Revenue & Customs Investigation
The Commission was particular about the ongoing investigation by HM Revenue & Customs (HMRC) into GVC's (now known as Entain since 2020) former Turkish business.
There were concerns over "potential corporate offending" by one of its subsidiaries in relation to its former Turkish operations.
According to the HRMC, this violated Section 7 of the 2010 Bribery Act which covers the failure of corporate entities to prevent bribery.
GVC sold the turkey division known as Headlong Limited to Ropso Malta Limited in 2019 for an initial performance-related earn-out of up to €150m. The earn-out was later waived to aid the quicker completion of the deal and avoid regulatory delays.
Two years later, there were media reports alleging that GVC continued to benefit from Headlong even after selling it. However, the operator stressed that it had severed ties with its former Turkish business.
As of that time, Kenny Alexander was the CEO of GVC Holdings. He abruptly stepped down from the role some days before the HRMC's investigation went public.
The Commission warned that 888 should consider these factors and the role individuals may have held during the period under scrutiny by HRMC.
888's Response
Responding to the development, 888 directors concluded the FS Gaming appointments had "no reasonable prospect of being approved."
According to the company, FS Gaming did not provide the necessary assurances to address these concerns, leading to the regulator initiating its review under Section 116 (2)(c)(ii) of the Gambling Act 2005.
With these factors, 888 concluded that continuing with the appointments would put its UK licenses at immediate and significant risk. As such, the board had no option but to terminate discussions.
While this engagement temporarily interrupted the very thorough search process to appoint a new CEO, the board is finalizing its appointment and expects to make an announcement in the very near future. The board remains firmly focused on delivering the group's clear strategy to unlock shareholder value, and I'm pleased to confirm that the business remains on track to deliver market expectations for 2023 adjusted EBITDA.