Aspire Global Integrates New CRM System to Platform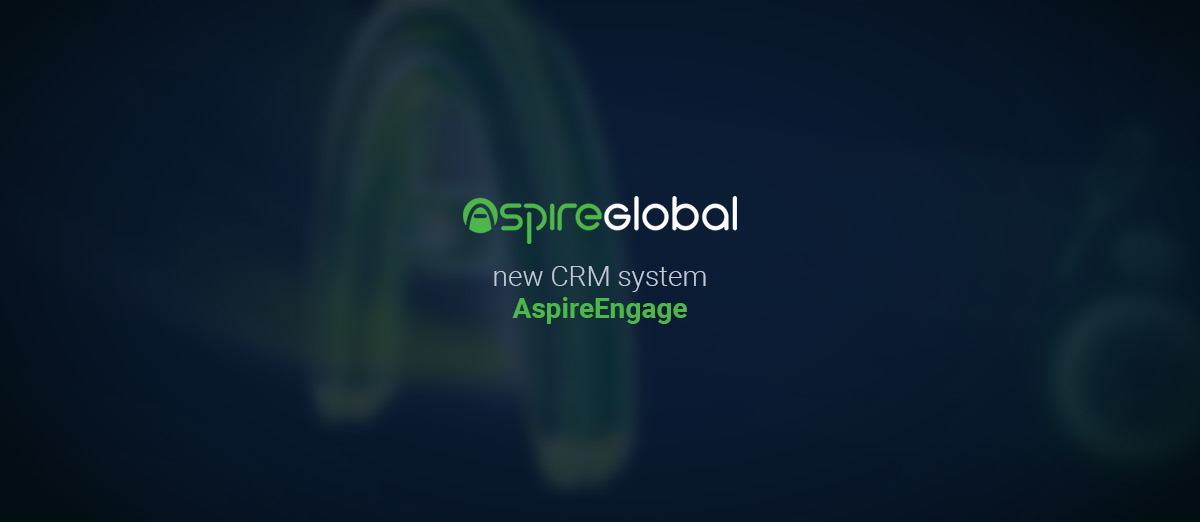 Aspire Global (ASPIRE.ST), the international supplier of B2B iGaming solutions, has announced a significant upgrade to its AspireCore gaming platform. The company has completed the integration of a comprehensive new CRM system (Customer Relationship Management), AspireEngage.
The new CRM system is a customer data platform that is powered by Exponea. It brings together a large selection of services that are designed to improve the player experience, resulting in greater customer satisfaction.
AspireEngage provides operators with real-time top-level marketing capabilities that will allow them the focus their approach to player engagement. It includes bonus management, personalized messaging, and user segmentation.
In addition to providing operators with CRM services, AspireEngage will also give operators the ability to link their own CRM tools to the platform and provide them with a user-friendly self-management interface.
Aspire Global is hoping that the new integration will help consolidate its position as a leading solution provider for operators who aim to increase their player value and engagement in numerous regulated markets globally.
Recent times have seen Aspire Global enjoy rapid growth, particularly in Latin America where it has signed a number of platform and sportsbook deals with operators such as Betfair and William Hill in Colombia. It has also increased its European footprint with new operator agreements in Portugal, Switzerland and Romania.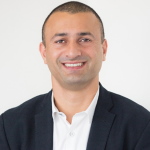 We are delighted to be launching AspireEngage and believe that it will revolutionise the way operators market their brands today across the globe. The real-time solution is incredibly easy to use and will open up the opportunity for operators to deliver sophisticated marketing techniques that will lead to a more personalised experience for customers. As we continue to expand and enter new markets, this integration serves to cement AspireCore as a true gateway platform to endless iGaming opportunities.