The State of Online Gambling in Africa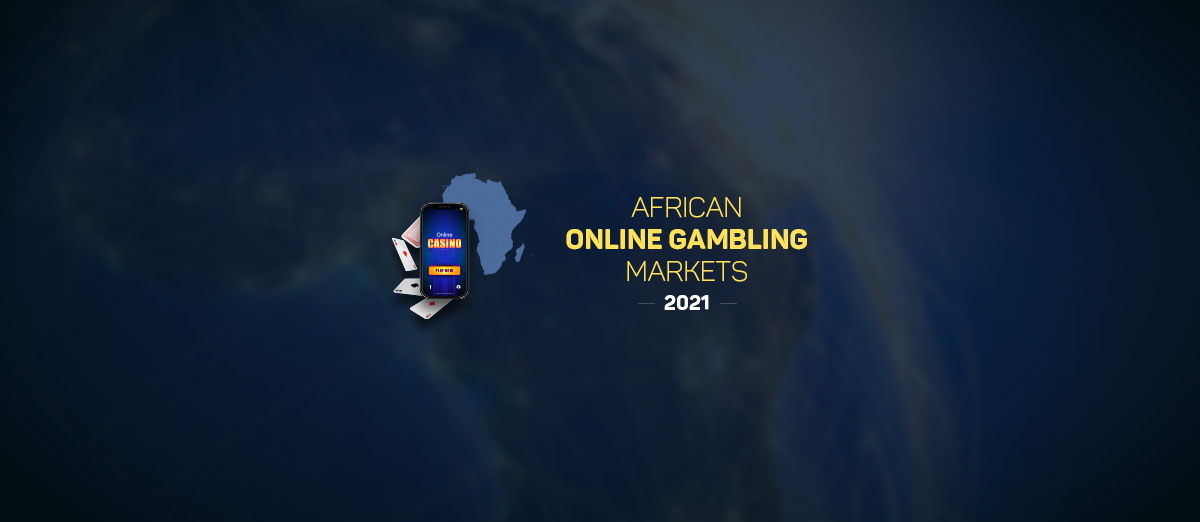 Africa is a fast-developing iGaming region with a vast potential customer base. However, according to recent research by Slotegrator, there are surprisingly few online casinos operating in the region, mainly due to the large amount of internet data required. However, as telecommunication infrastructure improves, online casino play is expected to explode in popularity.
Unfortunately, online gambling is likely to remain illegal in some African countries, such as Morocco, Tunisia and Egypt. However, there are many countries where gambling licenses are available, such as Nigeria, South Africa, Kenya, Tanzania, and Uganda.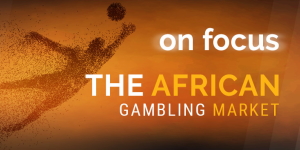 In some countries, the situation is less clear. For example, in Zambia, unlicensed operators are banned and authorities issue license to land-based operators. However, it unclear if this applies to online operators. Therefore, some operators opt to apply for a land-based license before offering their online services while other operators may simply not accept any players from the region.
In stark contrast is Nigeria, the largest country in Africa and home to a thriving online gambling industry. There is some friction between the National Lottery Regulatory Commission (NLRC) and the Lagos State Lotteries Board (LSLB) due to the absence of federal-level regulations. However, both entities issue licenses, the NLRC for online gambling in general and the LSLB for online lotteries and bookmakers.
In South Africa, only online sports betting is allowed. Provincial authorities (PLAs) issue the licenses and the most popular with operators is the Western Cape Gambling and Racing Board (WCGRB). This is largely due to its cost. It costs just €750 to apply for a bookmaker license and then the same in yearly fees.
According to a report from Slotegrator.pro, Tanzania is another market with great potential as it is fully regulated. The Gaming Board of Tanzania issues licenses for online casinos and sportsbooks. The fees are very reasonable, just over €500 per month and bookmakers must pay a 6% levy on all stakes. However, to receive a license, operators must make large investments in the country, $300,000 for local companies and $500,000 for foreign-based or foreign-owned ones.