Australia Gambling Self-Exclusion Register to Be Called BetStop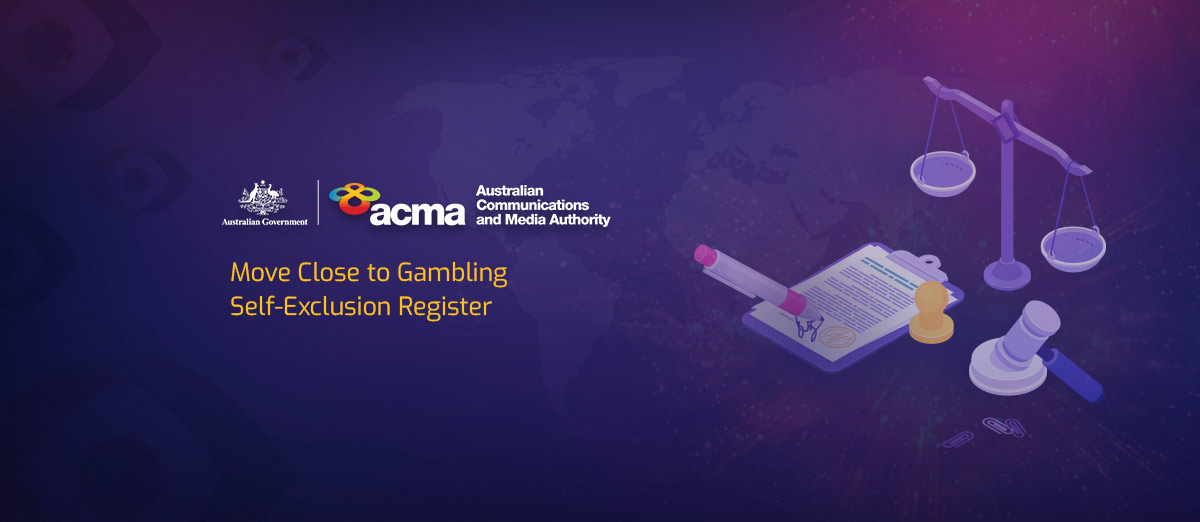 Australia has moved one step closer to establishing a national self-exclusion register for online gambling. Official industry rules governing the register have now been published together with the register's name, BetStop.
The rules stipulate that online gambling providers will be required to promote BetStop on their websites, mobile apps, and through their marketing. The rules also lay out how gambling operators will be able to find out if their customers are on the register. If a customer is on the register, then the provider will be obligated to stop providing them with services and close their account.
The idea behind BetStop is to allow people in Australia to exclude themselves voluntarily from all gambling operators licensed in Australia, including sportsbooks and casinos. People will be able to self-exclude for three months to permanently.
The Australian Communications and Media Authority (ACMA) Chair, Nerida O'Loughlin, explained that BetStop is designed to be a support mechanism for those looking to change their gambling habits.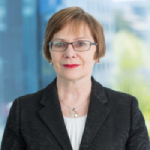 BetStop will help those at risk of gambling harm to take control of their situation, allowing them to block themselves from all licensed online and phone wagering services in a single process. BetStop will be up and running in the coming months. It is now time for the industry to get ready and to have their systems and processes in place to protect their customers and use BetStop. People who want to change their gambling habits can also start exploring whether BetStop can play a role to help them make those choices.