Australia Introduces New Gambling Compliance Accreditation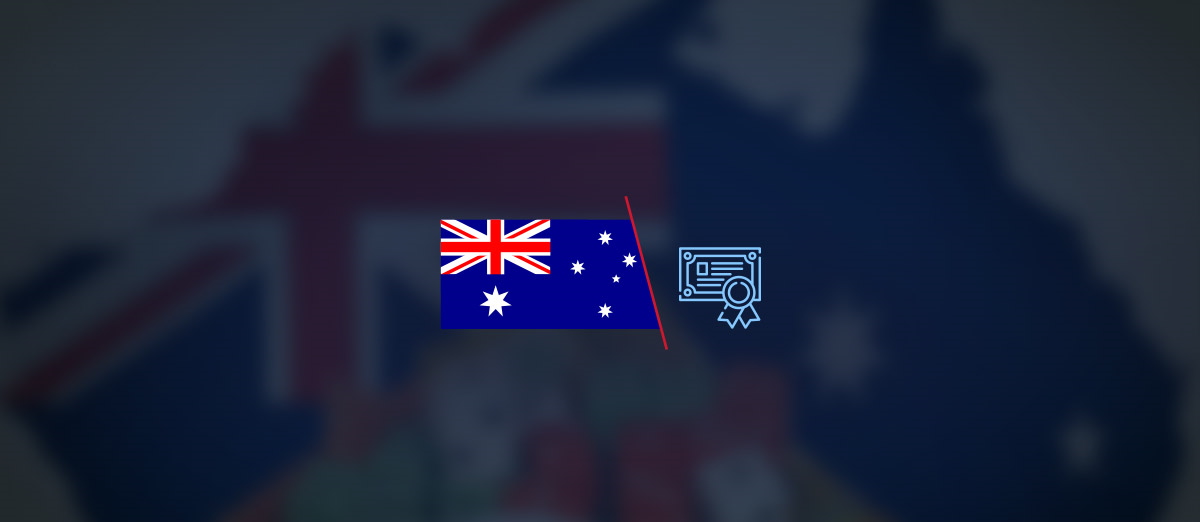 A new compliance accreditation has been introduced in Australia in order to protect those individuals at risk from problem gambling and money laundering. The organization responsible for this – Senet – has designed the accreditation so that venues, customers and communities can feel safe with gaming organizations.
Two options have been crafted, known as Senet Assure and Senet Assure Premium. The industry in Australia is facing significant challenges in relation to compliance, so it stands to assist ideally with that.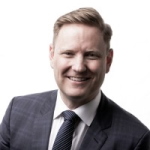 The certification will only be awarded to operators who can demonstrate the highest level of vigilance. Our team has developed this accreditation based on our deep knowledge of the complexities and challenges in 2021 facing gambling operators committed to responsible gambling outcomes and staying a step ahead of criminal activity.
It was back at the SBC Summit in Barcelona that Newson spoke of in-play betting often being anchored heavily to rates of problem gambling. At that event, he said that dualling arguments for allowing live betting to take place were often brought up. However, he mentioned that if you rely on problem gambling to sustain a ban, it is "fraught with difficulty."
While he was only really speaking for the state of New South Wales – where problem gambling has been quite static for the past 15 years or so – he was not dismissing it altogether for Australia. Newson spoke of appropriate policy initiatives needing to be in place to combat issues, and that these would need to also be improved over time.
Related:
(ASX: CWN)
holding a license for the Barangaroo establishment. That brand is currently facing large issues within Australia, and
it has been suspended from being able to operate in New South Wales
. This came due to multiple issues surrounding poor management, money laundering and more. With the Senet compliance creations, money laundering and gambling-related harm are targeted outrightly, making it the ideal design for Crown Resorts to take advantage of.