Austria to Set Up New Gambling Authority as Part of Overhaul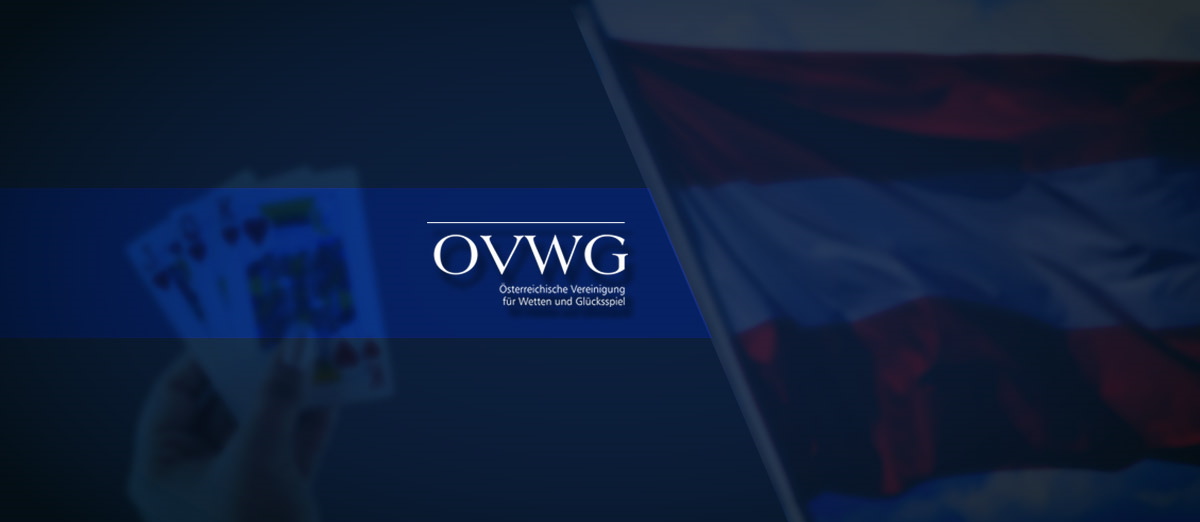 The Finance Minister of Austria, Gernot Blümel, recently made an announcement for various changes that would overhaul the country's gambling framework. This will see the enforcement of much stricter player protection controls, the introduction of new transparency requirements and the formation of a new gambling authority.
At the moment, it is the Austrian Treasury that takes care of all licensing and enforcement of regulations. However, the creation of the new authority will take over complete control of those duties.
Blümel suggested that the primary focus of the new gambling regulatory body will be player protection. This, he said, meant that a new set of controls on both legal and illegal gambling would be introduced to Austria. In a move similar to the current UK overhaul of the Gambling Act 2005, the Austrian gambling scene is set for quite the change.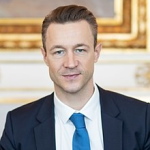 Player protection is of particular importance, as gambling is a very sensitive area for players, their families and for society, which also carries considerable risks. Players are often affected by addiction and as a consequence confronted with financial, psychological and existential issues.
With this being the case, the new regulatory body will be tasked with setting up a self-exclusion scheme, which will be available throughout the country. Various charitable organizations heavily promote self-exclusion systems, including BeGambleAware and GamStop. The Austrian scheme is intended to cater to both the online and offline gambling worlds.
At the same time, it is expected that activity against unlicensed operators will be increased, with the body having the ability to order internet service providers to block access to such platforms. As part of that process, a blacklist of unlicensed domains will be created.
Loot boxes are also being targeted by Blümel, who has stated that they could possibly have a negative effect on younger gamers. That, he believes, could lead them toward various forms of gambling.
Austria aims to follow in the footsteps of neighboring Germany, introducing controls on monthly deposit limits, limiting stakes and playing time for players and so on. Additionally, industry taxes are to be raised, ensuring that operators are contributing towards the prevention and treatment of gambling addiction