Austria's Gaming Act Breaches Result in Huge Penalties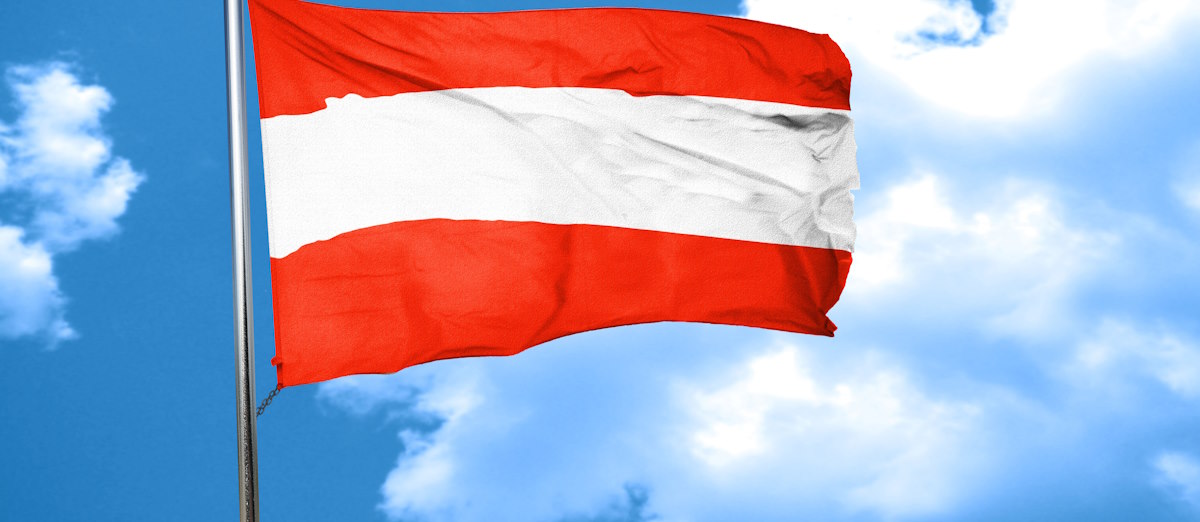 LISTEN TO THIS ARTICLE:
Austria's financial police, Bundesministerium Finanzen, has ramped up efforts to combat illegal gambling activities, imposing a staggering €2.8 million (£2.3 million/$3.0 million) in penalties for breaches of the country's Gaming Act during the first half of the year.
This figure marks a significant increase compared to the €1.4 million in penalties issued in the same period in 2022, indicating a growing crackdown on illegal gambling operations.
Over the course of six months, police conducted extensive criminal investigations, leading to a total issuance of €11.2 million in penalties. Notably, gambling-related fines accounted for a quarter of the total penalties during this period, showcasing the seriousness of the issue and the government's commitment to curb illicit gambling practices.
Austria's Finance Minister, Magnus Brunner, emphasized the importance of the financial police's role in combating illegal activities in the country, including social fraud, organized informal economy, tax evasion, and illegal gambling. He stressed that these targeted controls are essential in maintaining fair competitive conditions, protecting honest companies, securing tax revenue, and strengthening Austria's business location.
Rigorous Authority Actions
During the first half of the year, Austrian financial police seized a total of 265 illegal gambling machines, marking a notable increase of 10.4% compared to the same period in 2022. One of the significant operations took place in Salzburg, where 76 illegal gambling machines were confiscated during a series of crackdowns, demonstrating the authorities' determination to eradicate unlawful gambling operations.
Despite its ongoing efforts to enforce existing gambling laws, Austria's progress on re-regulation has stalled since 2021. Previous plans for re-regulation, announced by then-Finance Minister Gernot Blümel in February 2021, aimed to establish a new regulatory authority and implement stringent controls, including stake and deposit limits, and enhanced enforcement powers.
Delay in Anticipated Regulation
The need for gaming regulation arose amidst growing scrutiny of Casinos Austria's monopoly, which had been under the spotlight since 2019 when it became embroiled in a political scandal. Casinos Austria's monopoly encompasses casino, poker, lottery, and bingo operations, and it was set to remain in place until 2027.
However, the Court of Justice of the European Union raised concerns that this monopoly conflicted with EU law.
Despite the intention to re-regulate and address monopoly concerns, progress has been sluggish over the following years. While the government's commitment to tackling illegal gambling remains strong, the completion of the re-regulation plans appears to have been delayed, leaving the gambling sector in a state of uncertainty.
The stalled re-regulation plans raise questions about the future of Austria's gambling sector and the potential impact on Casinos Austria's long-standing monopoly. As the authorities continue to grapple with these challenges, the nation remains vigilant in its pursuit of maintaining a secure and compliant gambling industry.