Bally's Atlantic City Resorts to Move into Beach Area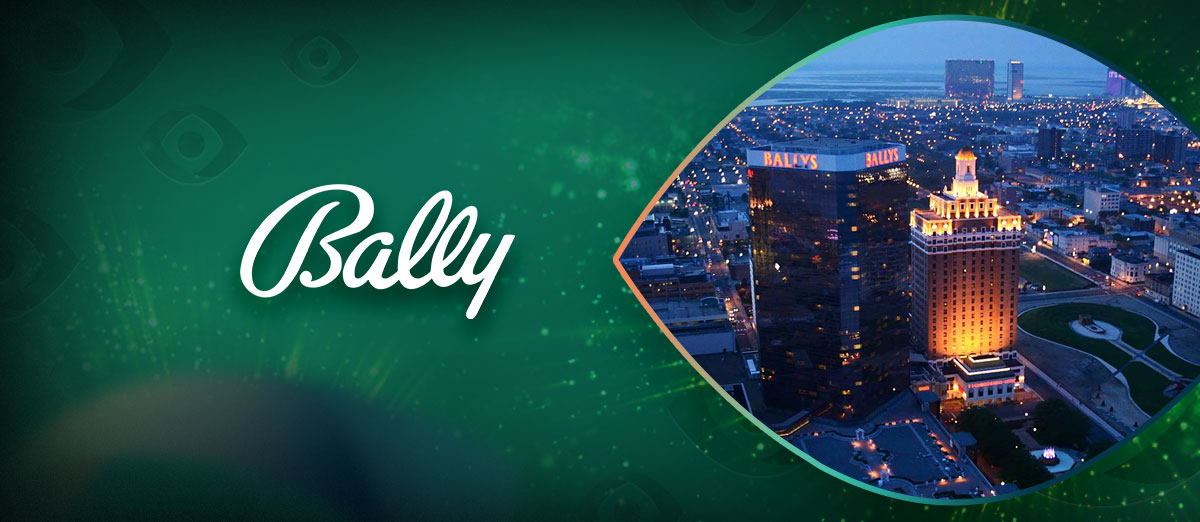 Bally (NYSE: BALY) has two big resorts in Atlantic City – called Ocean Casino and Atlantic City – that have beaches next to them. The latest news to come out of the area suggests that the leisure giant will soon look to use these sandy areas to provide extra options for their visitors.
What Is the Story So Far?
Reports coming out of Atlantic City in the last few weeks mention that entertainment company Bally has submitted a request to authorities for the redevelopment of these beach areas. It appears that the authorities are happy for this work to go ahead, although there isn't yet any confirmation of when it might happen.
The idea appears to be that both casinos will add beach entertainment areas with the likes of seasonal beach bars and other facilities that would be open all-year-round. The Bally request to the local City Council was made in June and has been agreed upon, giving them the chance to negotiate changes to the existing development.
The fact that the company is a major employer in the area is one of the factors that seems to have helped authorities decide to support this move. It looks like the main work would result in a beach bar springing up between Arkansas Avenue and Indiana Avenue, with another appearing between Atlantic Avenue and Ocean Beach Boulevard.
No plans have yet been publicly released, but now that news of the redevelopment plans is out, we may see more details published before too long. It isn't clear when Bally expects to take the next step and start work on the improvements, but it looks as though they mean business and probably won't wait around too long to get things moving.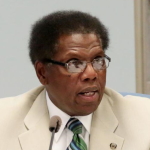 There's more positive than negative with the redevelopment ideas. I would definitely encourage this very strongly.