Bally's Cash in on the Nashville Predators Fan Base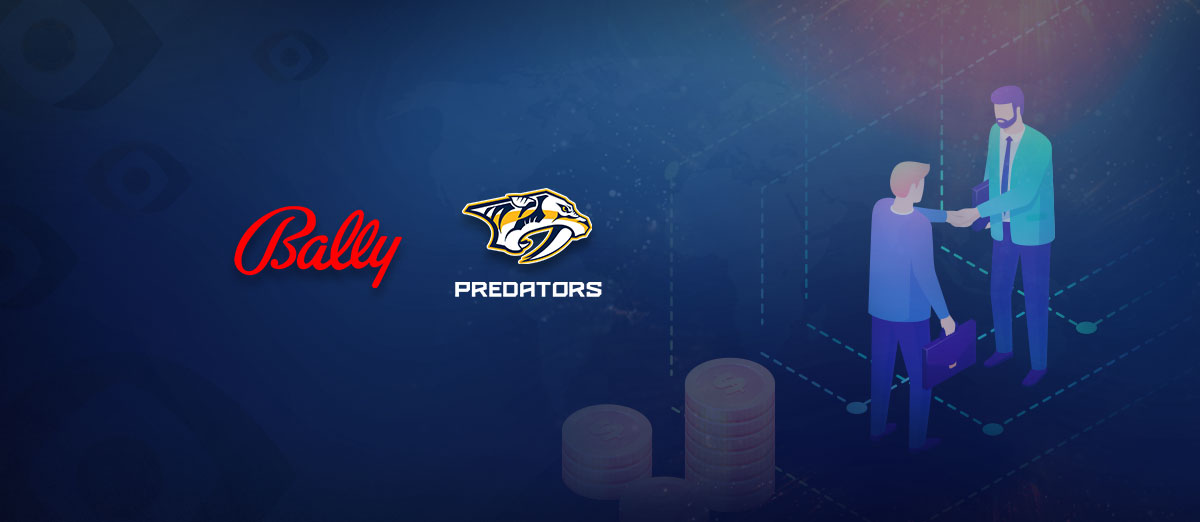 It has been announced that the hugely popular NHL team, the Nashville Predators, have become the official NHL betting partner of Bally's.
This is a first for the Global Gaming company in terms of partnering with an NHL franchise and partnering with a pro sports team in Tennessee.
The new deal means that Bally's will become the official betting partner of the Nashville Predators until 2025, and the deal comes with the rights to use their trademarks, logos, and all other content rights.
To celebrate the new partnership, Bally's are planning to launch a free to play game for Predators fans called Smashville Selector, which will offer the chance to win a variety of free prizes.
The partnership is expected to reap many advantages for Bally's and the Nashville Predators, with both parties being excited about how the partnership will progress over the next few years.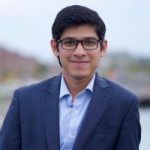 Tennessee sports fans are dedicated and support the Predators, the team's Bridgestone Arena offers an incredible atmosphere. The Nashville Predators occupy a special place in sports fans' hearts across Tennessee, and their Bridgestone Arena provides a unique and electric atmosphere.
The Nashville Predators executive vice president, Chris Junghans is equally enthusiastic about the partnership, stressing that it will help them improve fan engagement due to the launch of sports betting in Tennessee.