Bally's Corporation Completes Acquisition of Gamesys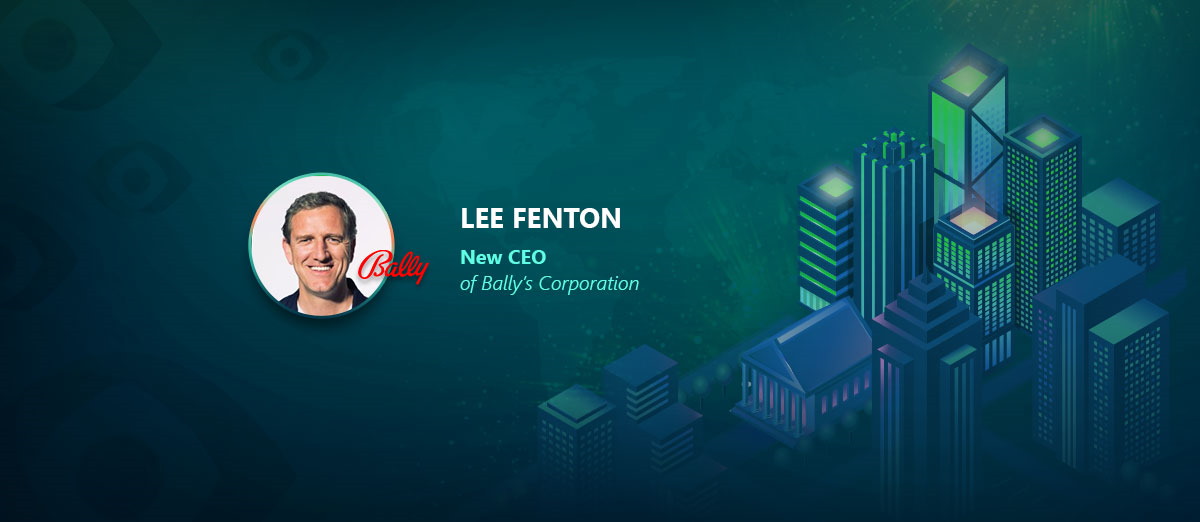 Bally's Corporation (NYSE: BALY), the New York-listed casino and sportsbook operator, has announced the appointment of Lee Fenton as its new CEO following the completion of its acquisition of Gamesys Group.
Gamesys was delisted from the London Stock Exchange on Monday after the receipt of all necessary regulatory requirements and shareholders' approval that allowed the acquisition to close.
Lee Fenton was previously CEO of Gamesys, and he is taking over at Bally's from George Papanier, who is to take on the role of president of retail for Bally's land-based casino business. Robeson Reeves, the former Gamesys chief operating officer, is to take on the role of president of interactive.
Fenton and Reeves, together with former Gamesys non-executive director Jim Ryan, have all been appointed to Bally's board of directors.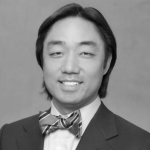 Bally's acquisition of Gamesys transforms our company into the premier omni-channel gaming company. We welcome the 1,800 members of the Gamesys team to the Bally's family, and we welcome your strong technology capabilities and your proven international business acumen. We cannot wait to see what we are able to accomplish together in the US and beyond.
Speaking about his new role, Fenton said that he was "honored" to take it on and lead the business in its next steps. He described Bally's as growing from a regional casino operator to an "industry leader in retail, sports, media and iGaming", and said that he believes it to have assets that will enable it to become a "digital-first leader in global gaming entertainment."
Fenton added, "With Gamesys now part of the Bally's family, I look forward to delivering on the exciting opportunities ahead and continuing to create value for our shareholders, employees and customers in the years to come."
Article first published at casinoreviews.net: Bally's Corporation Completes Acquisition of Gamesys