Global Gaming Expo About to Begin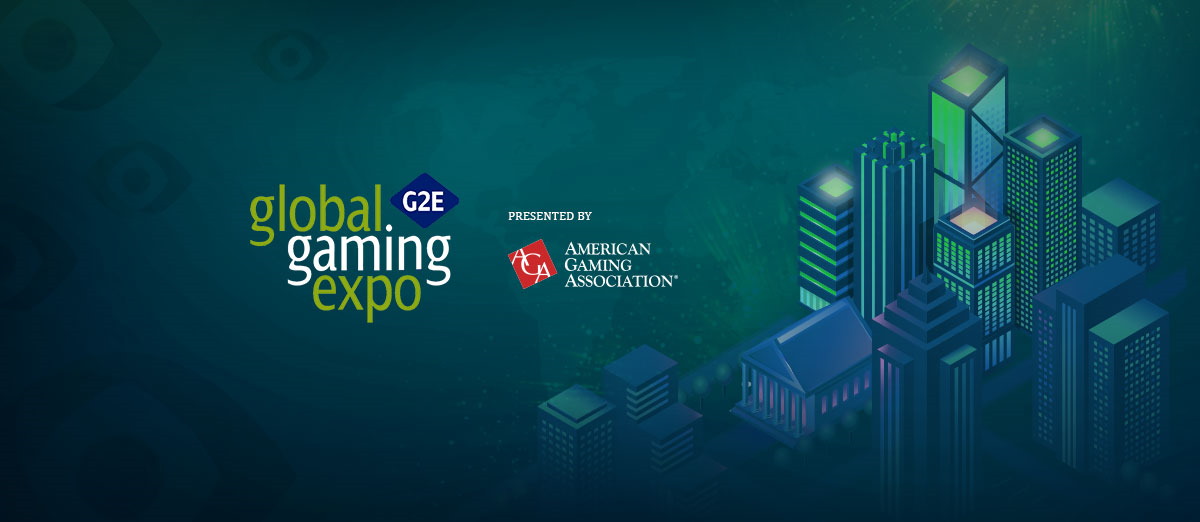 The Global Gaming Expo begins this week in Las Vegas. It looks fun and memorable as gaming members reunite to connect and discuss issues and innovations surrounding gambling. The 2021 Global Gaming Expo will be attended by fans of gambling and top gaming professionals from "commercial, tribal, and international properties representing various business categories in the gaming ecosystems like bingo halls, online casinos, and eSports."
The expo is being organized by the American Gaming Association and is slated to be held at the Venetian Expo in Las Vegas. Participants will receive lectures from October 4 to 7 and engage in other educational activities at the Gaming Expo. However, starting from Tuesday, the expo hall presentations of the latest technology in the iGaming world will run simultaneously with the education.
The educational aspect of the GGE will feature industry leaders and professionals giving key speeches on a wide range of gaming topics like betting, gaming laws, digital payments, payment modernization as industry growth. Patrons are also keen on the exposition aspect of the Global Gaming Expo, which involves showcasing the latest games and edge-cutting gadgets from leading companies and software providers. There will be an exhibition of new slots, games, and tools by these companies.
Nick Khin, the Chief Operating Officer of gaming at IGT, described the theme for the brand at GGE this year as "It's Game Time." Khin stated that the theme is perfect for the company because of the high level of products they are showcasing this year.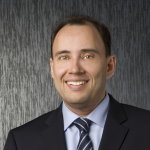 This year's a special year because a lot of the products and solutions we're going to be showing are going to have a big impact on the marketplace in general over the next few years.
The event will also have in attendance top-notch gaming content providers like Scientific Games Corp., JCM Global, and Aristocrat Gaming.
Unlike last year, when the expo was held virtually due to the Covid-19 pandemic, participants get to choose between attending the expo in person or watching it virtually this year. However, the number of physical attendees will be lower than its usual 27,000 or more due to the threat of Covid-19 and restrictions on international travel.
Article first published at casinoreviews.net: Global Gaming Expo About to Begin