Bally's Corporation Unveils $100 Million Expansion to Twin River Lincoln Casino Resort in Rhode Island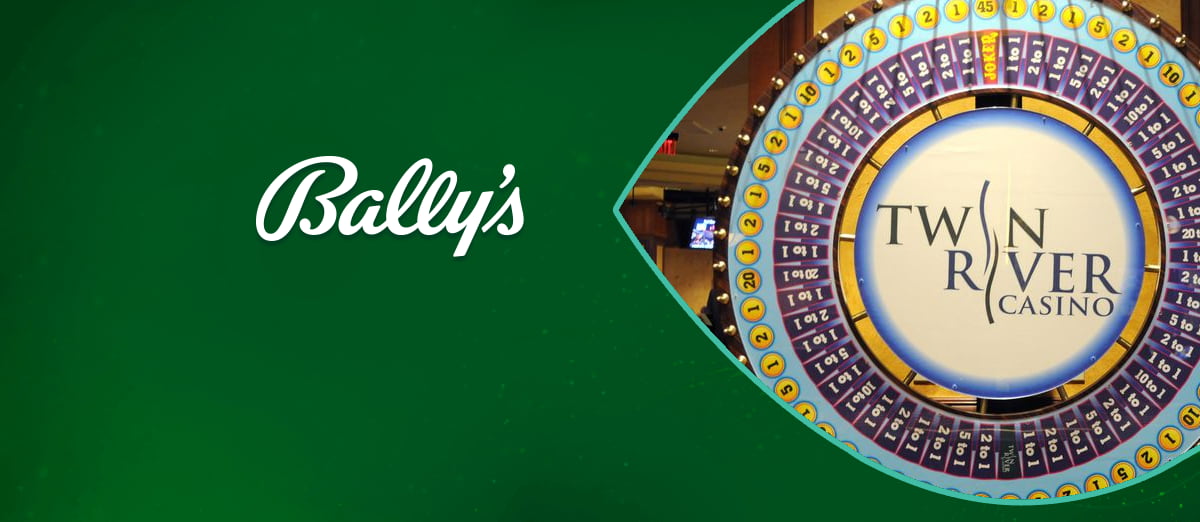 LISTEN TO THIS ARTICLE:
Bally's Corporation has announced the official opening of an expansion to its Twin River Lincoln Casino Resort, creating 40,000 square feet of new gaming space. The expansion includes 355 slot machines, 57 table games, and 27 stadium-style games, as well as a high-limit gaming area.
The new footprint also incorporates Feng Shui principles, with a large waterfall and a new food hall for guests. The expansion is part of the Marc A. Crisafulli Economic Development Act, which was signed into law in 2021 by Governor McKee. The expansion has cost $100 million and is expected to provide much-needed revenue for Rhode Island.
The grand opening ceremony was attended by several officials and Bally's representatives, including Craig Eaton, Head of Bally's Rhode Island Operations, and Governor Daniel McKee. Other attendees included Lincoln Town Administrator Philip Gould and George Nee, President of AFL-CIO.
Our expanded gaming floor, combined with other property improvements, represents a $100 million investment in Rhode Island to generate much-needed revenue for our home state.
Governor McKee expressed his gratitude to Bally's for its ongoing partnership and continued investment in Rhode Island's future. He said, "This expansion marks another important milestone for not only Bally's Lincoln but for Rhode Island itself."
Speaker of the House K. Joseph Shekarchi, and Senate President Dominick Ruggerio also applauded Bally's efforts to continuously reinvest in itself and the state by improving upon an already wonderful gaming facility.
Bally's Corporation also recently opened the region's largest Korean-inspired spa, Spa Light - International Spa. The spa comprises 14,000 square feet and offers a host of services, including massages, body scrubs, facials, skincare, and lash services.
Spa Light - International Spa also features luxurious saunas and a bathhouse consisting of vitality pools, hot tubs, and cold plunge pools. The four luxurious dome sauna experiences include a Finnish-style hot sauna, an elemental Jade Room, a Himalayan Salt Room, and an invigorating Ice Room.
In his speech, George Nee praised Bally's for its commitment to preserving and enhancing the family-sustaining wages and benefits opportunities that it provides to union members. Over 20 unions and hundreds of union members played a role in expanding, modernizing, and operating Bally's Twin River Lincoln Casino Resort.