Bally's Corporation Welcomes UK Government's Gambling Act Review White Paper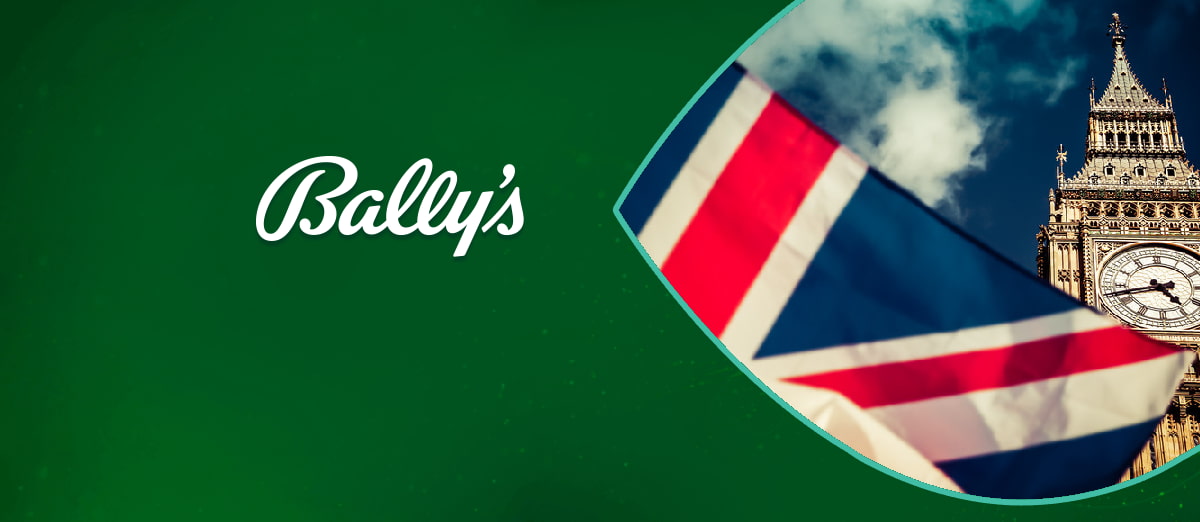 LISTEN TO THIS ARTICLE:
Bally's Corporation has welcomed the UK Government's publication of The Gambling Act Review White Paper. It is expected to bring much-needed clarity to the gambling industry after four years of consultation between industry stakeholders and the government. The publication has been long-awaited, and the Government must now work with market participants to implement proposals that are proportionate and evidence-based.
After four years of ongoing consultation, we are pleased that the UK Government has released its white paper review of the 2005 Gambling Act, which we hope will now bring clarity for UK gambling operators. Bally's has voluntarily implemented a significant number of the improvements identified in the White Paper. We will continue to work constructively with both the Government and Gambling Commission to find an effective solution that ensures the reforms are appropriate and guarantee a safe and sustainable future for the industry.
Bally's recognizes that millions of consumers enjoy gambling as part of their leisure experiences. Therefore, it is critical for the Government to ensure that the industry continues to develop social responsibility measures that create a safe environment and protect players.
Bally's intends to be actively involved in forthcoming consultations with the UK Government, where it will be prepared to submit evidence in support of the Betting and Gaming Council's representation of the iGaming industry. Bally's Corporation is a global casino-entertainment company that owns and manages 15 casinos across 10 states, a horse racetrack in Colorado and has access to OSB licenses in 18 states.
Moreover, Bally's Interactive International, formerly Gamesys Group, is a leading global online gaming operator. Bally Bet, a first-in-class sports betting platform, and Bally Casino, a growing iCasino platform. With 10,500 employees, Bally's casino operations include approximately 15,000 slot machines, 600 table games, and 5,300 hotel rooms.
Upon completing the construction of a temporary casino facility in Chicago, IL, and a land-based casino near the Nittany Mall in State College, PA, Bally's will own and/or manage 17 casinos across 11 states.
The Gambling Act Review White Paper is a welcome development in the gambling industry. For years, there has been a need for a comprehensive review of the gambling laws in the UK, which is long overdue. The White Paper addresses many of the issues that have been raised by stakeholders, including the need for stronger player protection and social responsibility measures.
The government's commitment to evidence-based and proportionate regulation is also encouraging. It shows that the government is committed to working with market participants to ensure that the industry remains safe and fair for everyone.