Battling the Devastating Effects of Gambling Addiction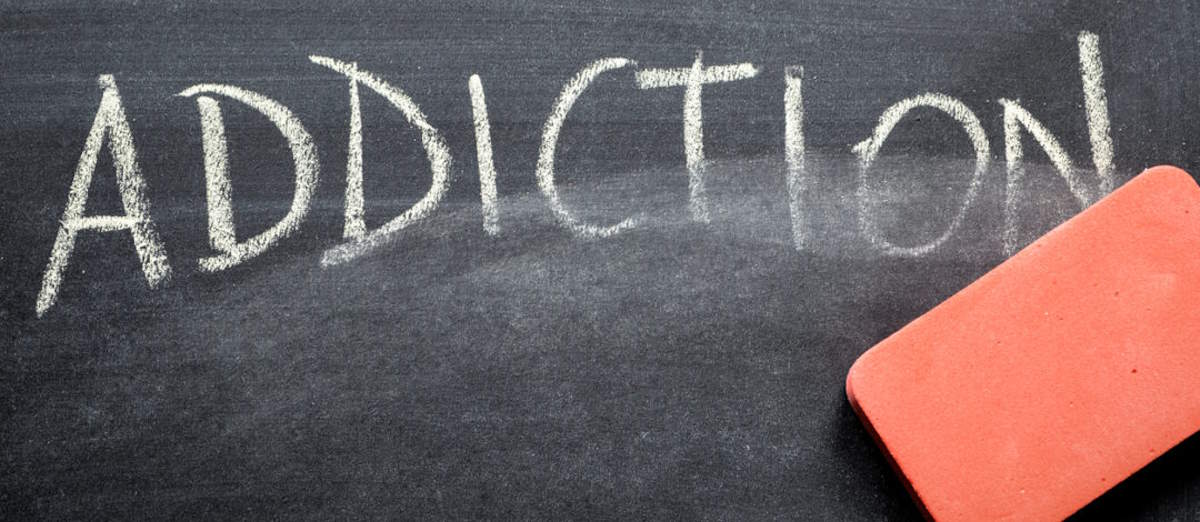 LISTEN TO THIS ARTICLE:
Tracey O'Shaughnessy's life took a harrowing turn as her partner's gambling addiction led to a series of devastating losses, pushing them both to the brink of despair. In her journey of resilience and recovery, Tracey now supports other women facing similar challenges, shedding light on the often-overlooked struggles of those affected by addiction.
The Impact of Gambling Addiction on Those Closest
Tracey is among the countless individuals in the UK known in recovery circles as "affected others" — individuals close to someone with addiction whose lives are profoundly affected by the disease. Her partner's battle with gambling not only cost them their home but also their jobs, life savings, and nearly their lives.
While Tracey's partner grappled with the grip of addiction, she found herself in a relentless struggle to keep their lives from falling apart. The impact extended far beyond financial turmoil; it strained relationships with friends and family, leaving Tracey in a web of shame and embarrassment.
"I couldn't tell when he was gambling. He could be next to me on the couch losing £10 or £30,000," she recounted, highlighting the elusive nature of gambling addiction.
The family's dire situation only became evident when they faced eviction. Her partner's actions included emptying her bank account, taking out credit cards in her name, borrowing money, and even resorting to theft. Tracey's world crumbled, plunging her into homelessness, food and fuel poverty, and the loss of her car.
For years, she bore the burden in silence, concealing her partner's addiction from everyone. The shame and judgment she feared kept her from seeking help or confiding in friends and family.
As her partner's addiction spiraled further out of control, Tracey's efforts to support him proved futile. His promises of change were overshadowed by continued deceit and theft, even in moments of profound personal loss, like when he stole her bank card to prevent her from paying for her sister's funeral.
Over time, Tracey's mental health suffered, leaving her isolated and vulnerable. She contemplated ending her own life but ultimately found the strength to carry on.
From Darkness to Empowerment
In her arduous journey, Tracey discovered a support group that helped her find herself again. However, she recognized the need for a safe space for women to share their experiences, distinct from mixed groups that included parents and children of gamblers.
Now, as a peer support facilitator for the charity GamFam, Tracey empowers other women to navigate the challenges she once faced. Her mission is to raise awareness of domestic abuse within the gambling harm community and advocate for better training for legal professionals.
Tracey's story is a testament to resilience, shedding light on the often-hidden struggles of those affected by addiction and the importance of safe spaces and support in healing and recovery.