Charlie Costello's Dire Measures - From Rugby Dreams to Gambling Debt and Burglary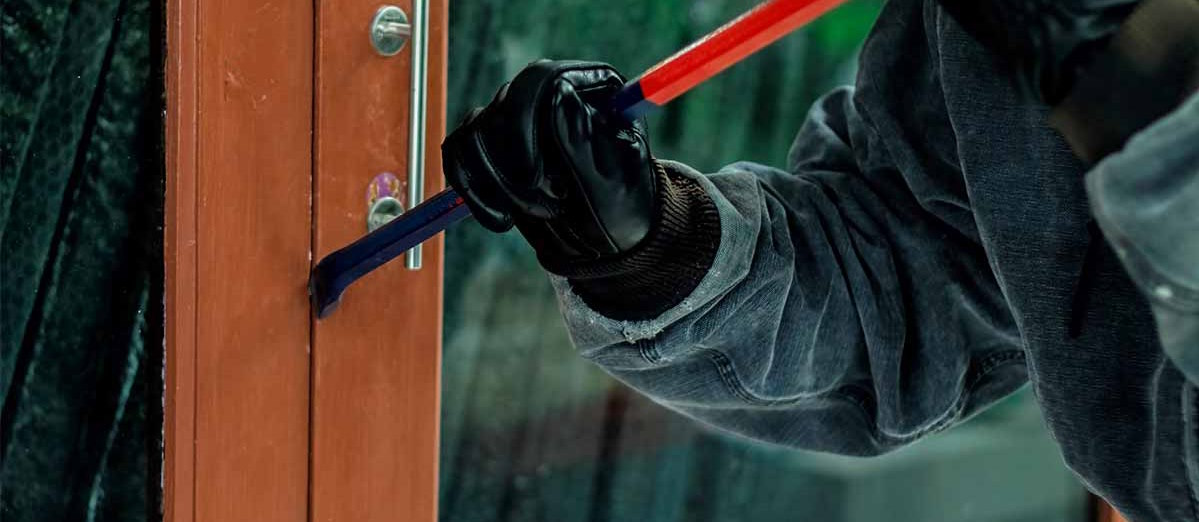 LISTEN TO THIS ARTICLE:
The world of sports often showcases tales of triumph, perseverance, and resilience. However, sometimes, even the most promising stars can find themselves ensnared in a web of personal challenges.
Such is the story of Charlie Costello, a young rugby player with a bright future whose life took a dark turn due to a mounting gambling debt.
From Rugby Promise to Desperate Measures
Charlie Costello, once a shining prospect in the rugby world, had his name on the roster of the renowned Bradford Bulls. But fate had other plans. A persistent shoulder injury sidelined him, cutting short a career that held immense promise. But the challenges didn't stop there. At just 19, Costello found himself drowning in a £6,000 gambling debt. Desperation led him to believe that there was only one way out - burglary.
On the afternoon of October 14th, an unsuspecting resident of East Leeds left her home for a brief span of 45 minutes. Little did she know that her return would unveil a scene of chaos. A shattered conservatory window, a house in disarray, and missing valuables worth £18,000, including two Rolex watches and designer items from brands like Vivienne Westwood and Louis Vuitton.
The homeowner's CCTV footage revealed the intruder's identity. The distinct walk gave away Costello, a revelation that was later confirmed by his father.
Upon his arrest, Costello, a resident of View Point, Town Street, Bramley, confessed to the crime. He painted a grim picture of his circumstances, revealing that he had borrowed money to feed his gambling problem, which spiraled into threats of violence against his family. The stolen items, he claimed, were handed over directly to the loan shark to whom he owed money.
Redemption in the Courtroom
Further complicating his situation, Costello had another run-in with the law in September 2021. He was apprehended for possessing a machete on a train in Sheffield. Despite these transgressions, Costello had no prior criminal record.
A pre-sentence report shed light on Costello's remorse and his efforts to turn his life around. He secured employment at a supermarket distribution warehouse, indicating his intent to lead an honest life. James Holding, speaking in mitigation, emphasized Costello's commitment to moving past his previous life and the steps he had taken to rectify his mistakes.
Judge Neil Clark, acknowledging Costello's efforts and the challenges he faced, handed down an 18-month jail sentence, suspended for 24 months. Additionally, Costello was mandated to complete 200 hours of unpaid work and 20 rehabilitation days.
Related: Finnish Influencer Faces Suspended Jail Sentence for Illegal Gambling Promotion
In a poignant remark, Judge Clark said to Costello, "You went off the rails when you hoped to make it as a rugby player." This statement encapsulates the tragic trajectory of a young man who once dreamt of rugby stardom but found himself battling personal demons, reminding us of the fragile nature of human ambition and the importance of support systems in navigating life's challenges.