Belgium Regulators Introduce Identity Checks for Gaming Machines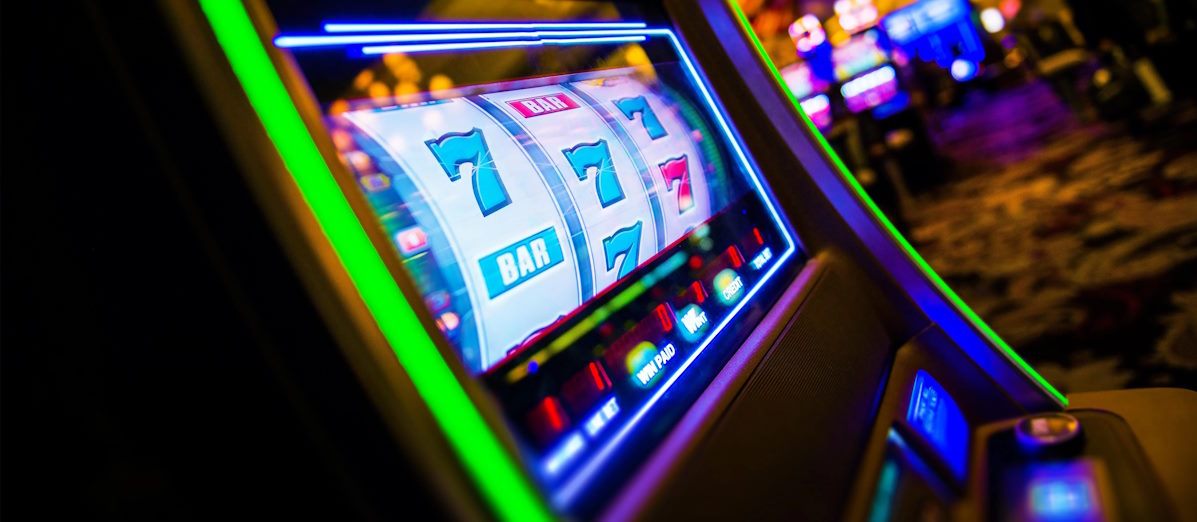 LISTEN TO THIS ARTICLE:
Legislators in the Belgian government have announced they plan to introduce identity (ID) checks for anyone who wishes to play gaming machines in the country.
The Federal Council of Ministers, which is the main gambling regulation authority in the region, has stated they want to overhaul the current gaming laws, and this is one step in that direction.
The council overwhelmingly approved this move, and it will be introduced throughout the jurisdiction as soon as possible.
Details of the amendment mean that all venues with gaming machines must now undertake mandatory checks for age verification on all players to make sure only adults can access the gambling slot machines.
This is an important step in the fight against gambling addiction. We will no longer tolerate unbridled financial pain at the expense of people with addiction.
Belgium Gaming Commission to Implement ID Checks
The justice ministry has asked the Gambling Commission of Belgium, the Kansspel Commissie (KSC), to come up with a schedule for the implementation of the approved new age verification scheme.
Also, to provide details of how the scheme will be administered, as well as monitoring gaming operators in the jurisdiction to ensure all parties adhere to the new rules.
Related: Belgium Selects July 1st as End Date for All Gambling Ads
Latest Step in Rules for Responsible Gaming
The Belgian gambling regulators have been changing the guidelines for gaming operators for the past couple of years and say they want to protect vulnerable players from problem gambling.
It believes stricter regulations are necessary because it says gaming operators have not always provided customers with the best care in the past.
Officials in the regions of Genk and Brussels have indicated that they will let the regulators complete the raft of changes to the gambling laws in the Belgian jurisdiction before they issue any more gambling licenses in these cities.