BET99 Partners with GeoComply to Use Fraud Prevention Solution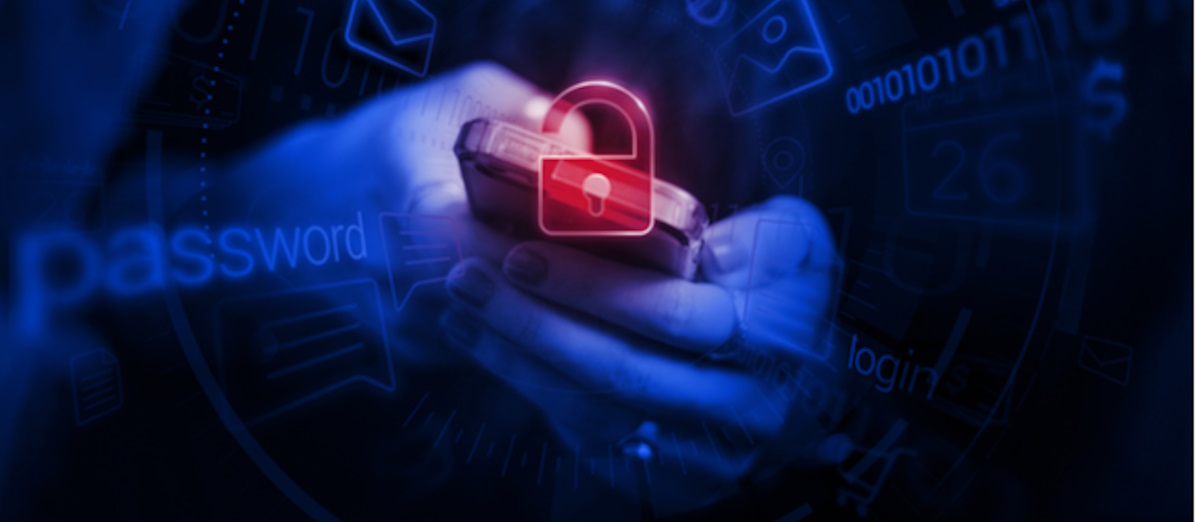 LISTEN TO THIS ARTICLE:
BET99, the Canadian online sportsbook, has announced it has signed an agreement with GeoComply Solutions, the geolocation solutions provider, to use its fraud prevention and cybersecurity solutions.
The platform will verify the geolocation of BET99 customers by the regulations of the jurisdiction of Ontario, Canada.
Powering BET99 Sportsbook's Seamless Fraud Detection
The GeoComply platform is a fraud detection service that identifies the geolocation of customers. The company operates in the highly regulated US gambling market and counts many global businesses as clients, including Akamai, Amazon Prime Video, BBC, BetMGM, DraftKings, and FanDuel.
The BET99 Sportsbook can provide its customers with an award-winning experience with a seamless interaction that detects potential fraud.
We are thrilled that BET99 has adopted our new technology, which makes geolocation compliance easier than ever for players and easier than ever for BET99 to integrate, helping to keep them compliant, profitable and safe.
GeoComply Platform is a No-Download Browser Solution
BET99 has said one of the main reasons for choosing the GeoComply service is that the product does not need to be downloaded on desktop or mobile platforms.
The solution means the BET99 sportsbook customers can have their location validated without leaving the website or needing a plugin. This enhances the player experience and leads to an increase in the growth of conversion rates.
Related: GeoComply Welcomes Two Veteran Executives to Their Team
We are excited to partner with GeoComply. They have more experience than any other geolocation provider and a commitment to innovation, as evidenced by GeoComply's new No Download Browser Solution. Our priority is ensuring the best player experience while achieving the highest standards in compliance. GeoComply's cutting-edge technology brings tremendous efficiencies so BET99 can achieve these goals.