Belgium to Encourage Responsible Gambling with New Guidelines for Advertising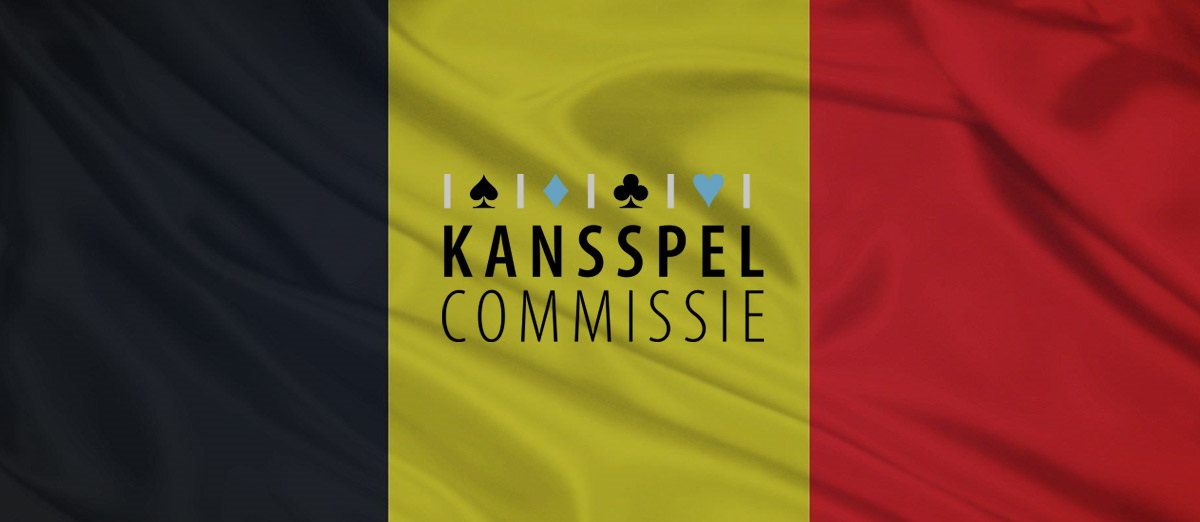 New guidelines for gambling advertising with the Jupiler Pro League, Belgian's top football division, have been introduced by the country's Gaming Commission.
The Belgian Gaming Commission has developed the guidelines in order to try to promote responsible gambling. This is a move that is becoming increasingly common; for instance, recently, Spain banned all gambling sponsorship in professional sports.
However, the new regulations in Belgian are not as strict as those in Spain are. Rather, the Belgian Gaming Commission has banned partnerships between league clubs and gambling operators that are not licensed in Belgium. Furthermore, all partnerships must be reported to the Gaming Commission.
Should an operator not adhere to the guidelines relating to responsible gambling, or if they lose their license, then the relevant football club will be informed by the Gaming Commission, and the club will be expected to take action.
The new rules also stipulate that gambling adverts must not include an incentive to bet. Furthermore, the regulatory body will be banning placing bets on certain stages of a football match

A joint statement released by the Belgian Gaming Commission and the Jupiler Pro League said, "The absolute starting point of communication and marketing around games of chance and betting is the protection of consumers. It is essential that excessive gambling should be prevented as much as possible. That is why the Gaming Commission and the Pro League want to go further than what is legally imposed today."