Benn Timbury Joins Real Luck as New Group COO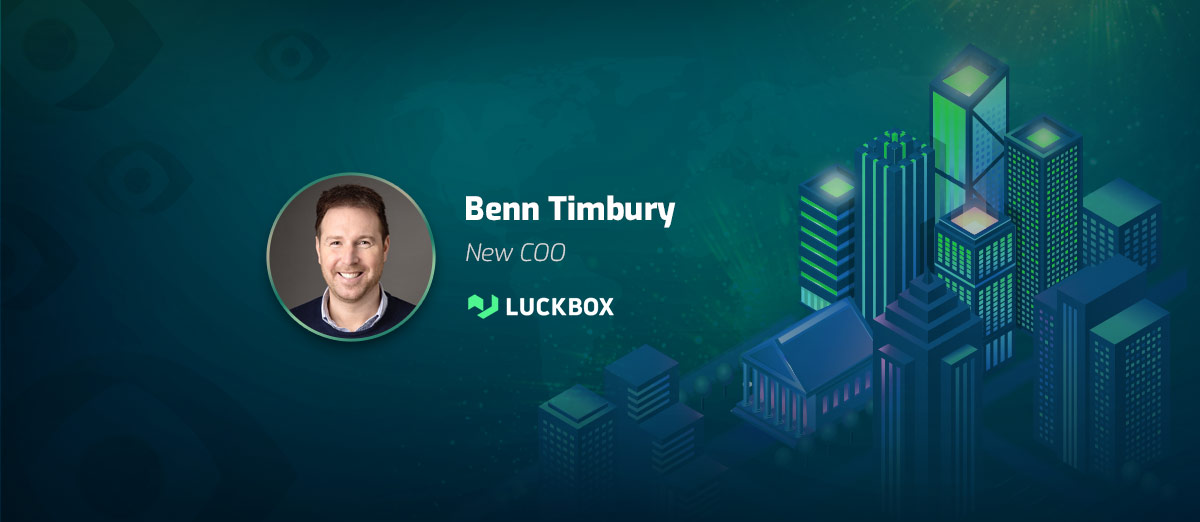 The parent company of Luckbox, an award-winning sports & eSports betting platform, Real Luck Group, has announced the appointment of Benn Timbury as the company's new Chief Operating Officer(COO).
According to the company, Timbury is a worthy addition to Real Luck's executive management group because of his vast knowledge and first-hand experiences in iGaming operations.
He has an admirable portfolio "across all areas of operations, driving revenue growth, player acquisition and retention, B2C and B2B partnerships and global acquisitions."
Related:
Before his appointment, Timbury spearheaded strategic directives for the Lottoland Group. He also played a crucial role in expanding the lottery business across 15 jurisdictions with a 15 million customer base.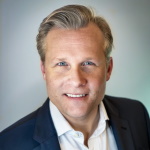 I am delighted to welcome Benn to Luckbox at an exciting time for our company. After adding casino games to esports and sports on our next-generation wagering platform, we are beginning to scale player acquisition efforts and looking to enter new markets with additional licenses, all of which Benn will play a pivotal role in executing. Benn has a proven track record of success in a leading role within igaming companies, helping deliver on revenue growth, hit operational milestones, and implement B2C and B2B strategies, and we are looking forward to having his expertise to help drive us forward on our near-term and long-term growth goals.
Timbury also founded LiveLotto, an online lottery platform. He was strategic in the firm's growth and planning of its corporate governance and legalistic frameworks.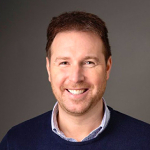 Luckbox sits perfectly at the convergence between esports, gaming and gambling, and the huge potential of this sector is well documented. I am joining a stellar team that blends igaming knowhow with esports authenticity, and I am looking forward to playing a key role as we strive to scale our user base and revenues throughout the coming months.