Inspired Debuts VPP Games in Belgium with Napoleon Deal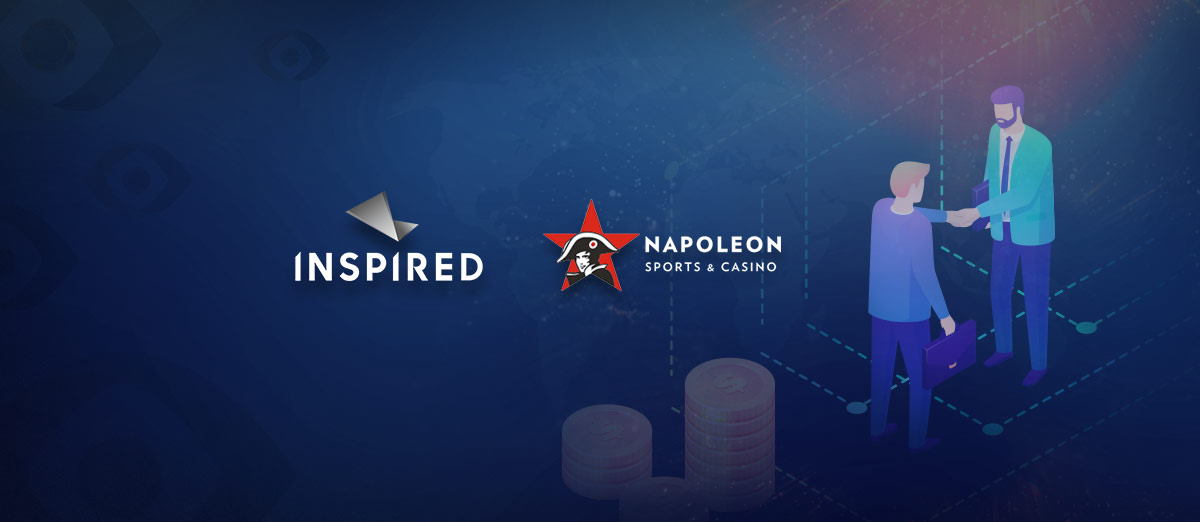 Global games technology company Inspired Entertainment has signed an agreement to offer its V-Play Plug & Play (VPP) gaming products to Napoleon Sports & Casino in Belgium.
Inspired's powered VPP platform is a comprehensive and end-to-end online mobile solution that consists of a wide range of Inspired games. The solution lets operators feature these games via a responsive and intuitive customer interface.
Related: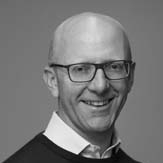 Napoleon has a strong brand presence in Belgium, and we are very excited to bring VPP to Napoleon's customer base to enjoy online and on mobile. Napoleon has established itself as one of the front-runners for sports betting in the region, and we are delighted to introduce its customers to our Virtual Sports products, which are popular throughout Europe.
As a result of the deal, Napoleon sports will have access to Inspired Virtual sports proprietary suite, including titles like V-Play Horse Racing, V-Play Soccer, V-Play Dogs, and Marble Racing. The partnership also includes other Inspired products like table games, online slots, and instant win titles.
Napoleon Sports & Casino was acquired by Superbet Group in July 2021. The operator has over 260 staff working in its offices in Belgium.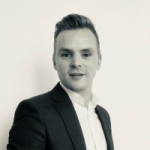 We are very excited to secure this deal with Inspired. Adding its Virtual Sports and innovative V-Play Plug & Play product suite will further improve our offer to our players. We always want to be innovative and present our players the best sports and gaming entertainment in the safest environment. Inspired is a pioneer in Virtual Sports, and we are looking forward to working with its best-in-class products to grow and diversify our portfolio.