BetMGM and MGM Resorts Expand Responsible Gaming Tools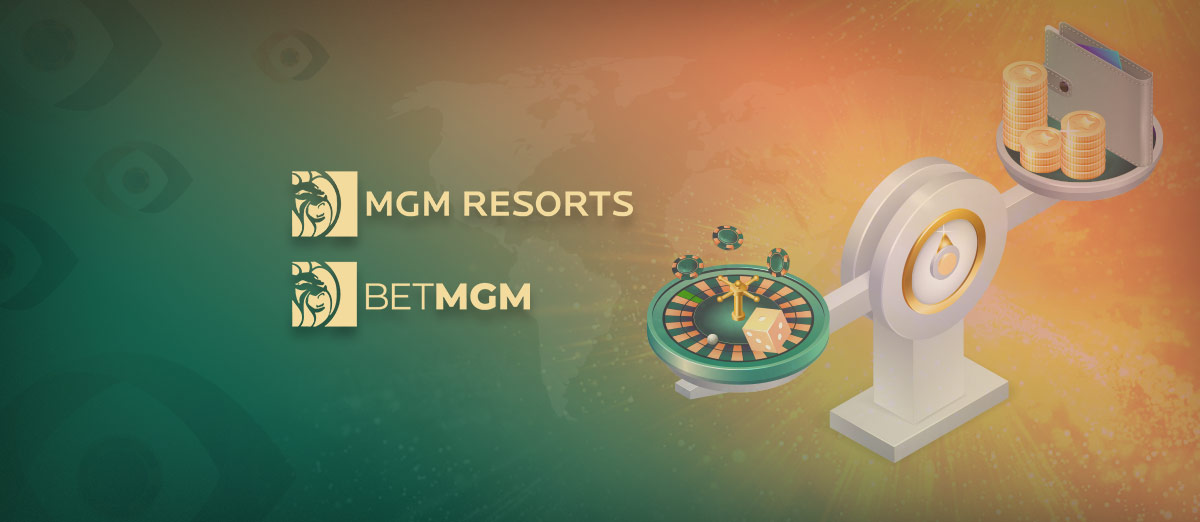 American global hospitality and entertainment company MGM Resorts International and its online subsidiary BetMGM have expanded their responsible gaming initiative policies.
In its latest press release, MGM Resorts announced its plan to introduce new tools to its physical and online platforms to help players make more responsible decisions while gambling. Last month, the company also overhauled its loyalty program to include rewards for guests and customers who don't gamble.
The company made the announcement after joining the National Council on Problem Gambling to promote the Gambling Awareness Month that would take place in March.
MGM Resorts has also integrated QR codes into the slot machines on their casino floors that would allow players to access responsible gaming information and materials from GameSense.
GameSense is a leading responsible gambling program focused on educating and having a positive and proactive conversation with players about how to bet responsibly. It was developed by MGM Resorts in 2017 and licensed by the British Columbia Lottery Corporation (BCLC).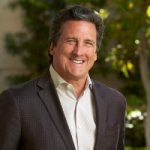 As we enter our fifth year with GameSense, we remain focused on offering new and innovative resources to our guests, designed to increase responsible gaming awareness and to promote healthy play. GameSense remains an instrumental part of our guest service model, and we're confident that it has and will continue to make a difference.
In March, MGM will fully integrate the GameSense program Into BetMGM's desktop and mobile applications for online customers.
It would enhance BetMGM's on-site responsible gaming tools to give players a safe and exciting experience gambling online. Some of the information available through GameSense's program include basic game rules, how gambling works, and how to set deposit limits.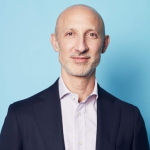 Our industry is expanding at a rapid rate as more markets legalize sports betting, and we're committed to growing the right way. It is important to empower and educate our customers, and the enhancements we've invested into GameSense within BetMGM provides the best information and guest services for players to bet responsibly.
Last month, the leading online sportsbook debuted in Puerto Rico with the Casino Del Mar deal.