Bet-at-home Pull Their Austrian Casino Product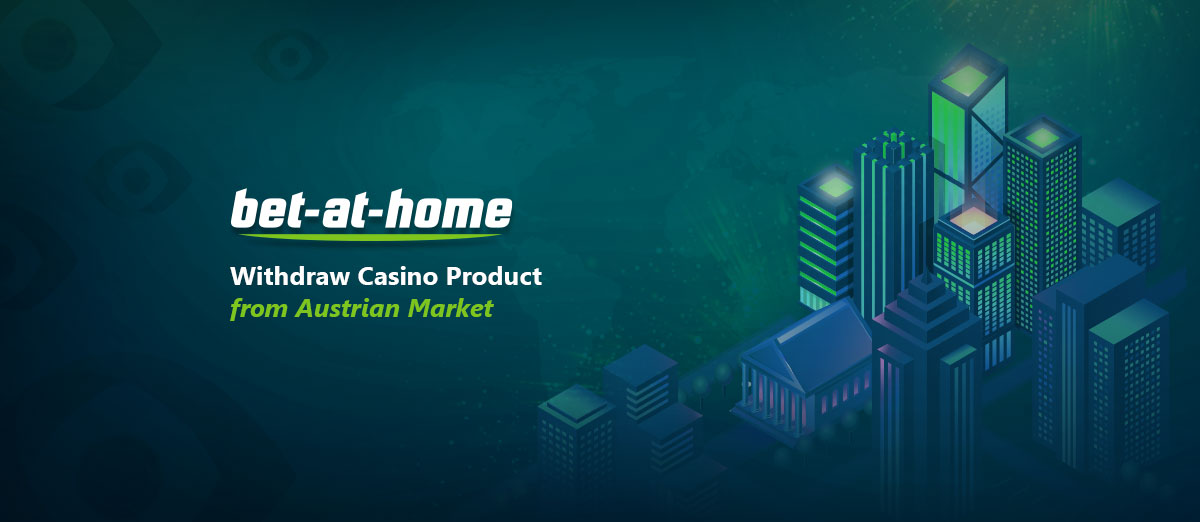 As a result of an ongoing legal case in Austria, bet-at-home have decided to no longer offer their casino product to Austrian customers.
The legal case involves a number of online casino players who are claiming reimbursement for their casino losses when playing at unlicensed casino operators, but the only licensed casino which is available in Austria is Casinos Austria.
Whilst this 'loophole' will undoubtedly be resolved, bet-at-home have been advised that the risk potential of such actions by disgruntled players appears to be indefensible.
Although the bet-at-home.com AG Group also assumes that its actions are lawful under European law and that the lawsuits are also inadmissible under civil law, the continuation of the online casino offering in Austria before final legal clarification over a period of time that is currently no longer foreseeable would lead to a steadily increasing risk potential that appears indefensible overall. The decision on any resumption of the online casino offering in Austria will be made in the future depending on the development of the legal framework.
bet-at-home also commented that because of decisions by the Austrian tax authorities, it is also possible that they would have to reimburse 40% of the customers' losses.
After the decision to pull their casino product from the Austrian market was announced, it was revealed that the H1 expectations for bet-at-home dropped from €100m-€110m to €93m, but it has not been made clear if other factors have been taken into account for this reduced forecast.