ASEAN Gaming Summit 2022 to Examine Philippines Gambling Industry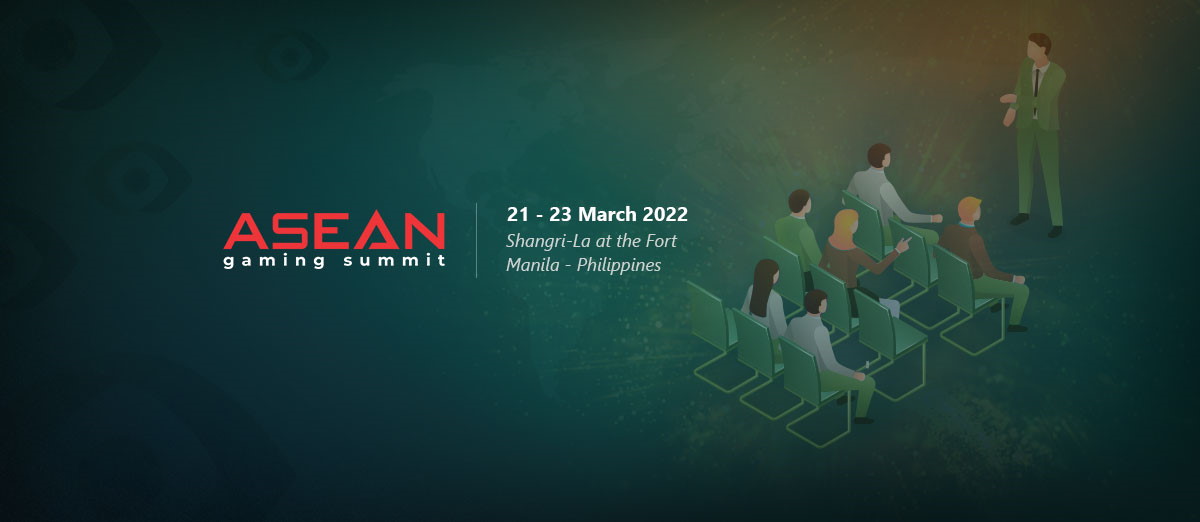 Prior to the coronavirus pandemic, the Philippines was widely regarded as one of the most exciting gaming markets in Asia. It was rapidly expanding and overtook Singapore as the second-largest market in the region in regard to gross gambling revenue.
However, the pandemic has raised a number of questions about whether the Philippines is still a promising market for both land-based and online operators and whether it is still as attractive for investors. Next year's ASEAN Gaming Summit, organized by Asia Gaming Brief, is set to address exactly these issues through a number of fascinating talks.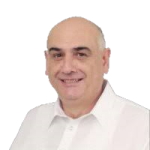 During 2022, Philippines GGR will achieve pre-pandemic levels, and 2023 will be a boom year for the industry. In five years, with the improved infrastructure and the Philippines having the best natural and human resources in the region, we can expect tourism to have exponential growth, and Integrated resorts will benefit.
The three-day conference will take place from 21 to 23 March 2022 at Shangri-La at the Fort in Manila. It will be attracting numerous senior-level executives from integrated resorts and casinos throughout the Philippines, together with representatives of the region's licensed online gambling operators and other service providers.
Registration is now open for the ASEAN Gaming Summit. The conference has attracted some impressive headline sponsors, including Scientific Gaming, Aristocrat, and Betradar, and it looks to be a must-attend for anyone invested in the Asian gaming industry.