bet365 Focuses on Lottery Vertical with SIS Deal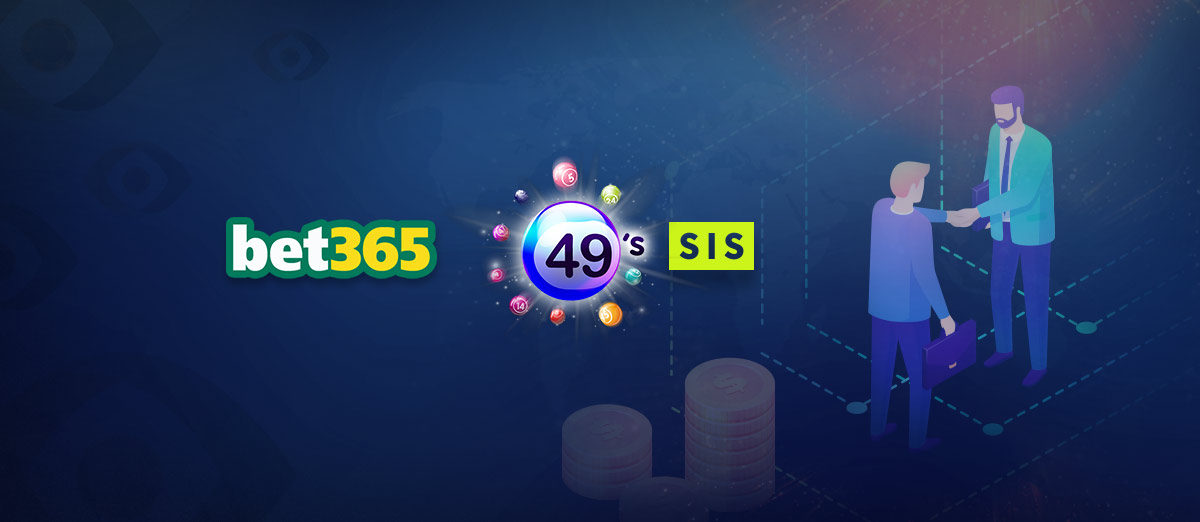 SIS (Sports Information Services), a multi-channel supplier of 24/7 live betting services, has reached an agreement with bet365 to stream its popular 49's fixed-odds live numbers product online.
The 49's Original Live Draw has been popular for more than 25 years but has never before been streamed online. Now millions across the world can view it via bet365's website. The draws are run by a team of professional presenters who are also able to engage with players through 49's social media channels.
bet365 is also able to engage with players directly from the 49's website. The website receives roughly 1 million unique visitors each month and is updated regularly with results, statistics about the balls, and information about the presenters.
The 49's brand was first launched in 1996. It then underwent a rebranding following SIS's acquisition of the 49's business in 2020. At the same time, new products and a new web platform were launched, broadening the brand's appeal.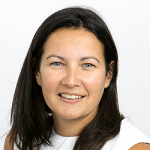 Bringing live streams of the 49's Original Live Draw online is a natural progression in our journey to diversify and grow the product and brand. We have worked hard to enhance our 49's portfolio of live numbers draws to provide online and retail operators worldwide with an effective product that is appealing to a vast player base. The high-quality production of the live draws and ability to win big from a small stake will resonate well with bet365's customers.
A spokesperson for bet365 described the new partnership as an "important move" in the company's strategy to provide the best-in-market lottery output. The spokesperson said that the product has proven to engage a large number of players, which in turn will allow bet365 to strengthen its own position in the vertical.
The spokesperson added, "We have a successful ongoing partnership with SIS, and we are confident that the 49's online draws will help provide our customers with live video access to the draws as they take place and deliver incremental revenues for the bet365 brand."