Bet365 Teams Up with SIS to Create New Lotto365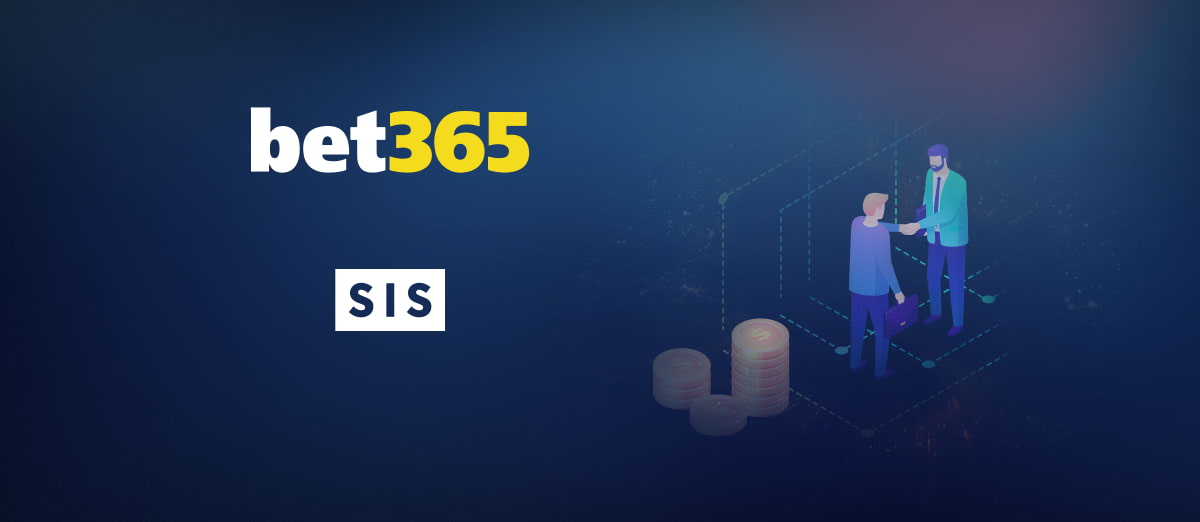 bet365 has announced the launch of a new online lottery product that has been created with the help of SIS (Sports Information Services), one of the leading multichannel suppliers of 24/7 live betting services.
SIS is the owner of the 49's Live Numbers brand, and the provider has developed a number of exclusive live draws for the new Lotto365 product. There is a live draw every five minutes for 23 hours each day. The draws are streamed live from SIS studios in Milton Keynes.
Using a 'pick five from 36' format, players have the chance to win up to £100,000 from a £1 bet. There are also a number of smaller prizes up for grabs, even for matching just one number.
The games offer a number of side bets, such as on the color of the ball drawn or odd even numbers. Lotto365 is first launching in English, but it will soon be available in several languages. The results will all be listed on 49s.co.uk, meaning that those interested in statistics will find plenty of information.
We are very pleased to be partnering with bet365 to deliver this exciting new project. Our 49's Product team has worked very hard to support the creation and development of Lotto365. The launch of Lotto365 is a testament to the outstanding reputation and heritage of our 49's product portfolio, which has been delivering high-quality and reliable live numbers draws for over 25 years. It's been a real team effort with bet365 throughout this project, and we're confident that the product will attract a wider audience of players.
A spokesperson for bet365 explained that lottery games are a key product for many bet365 customers and the creation of Lotto365 "reaffirms our commitment to investing in a high-quality lottery portfolio". The spokesperson added, "SIS and 49's have a long history of producing best-in-class lottery content, and SIS was the partner of choice to support the development of Lotto365."