BetBull Announces Exit from Sports Betting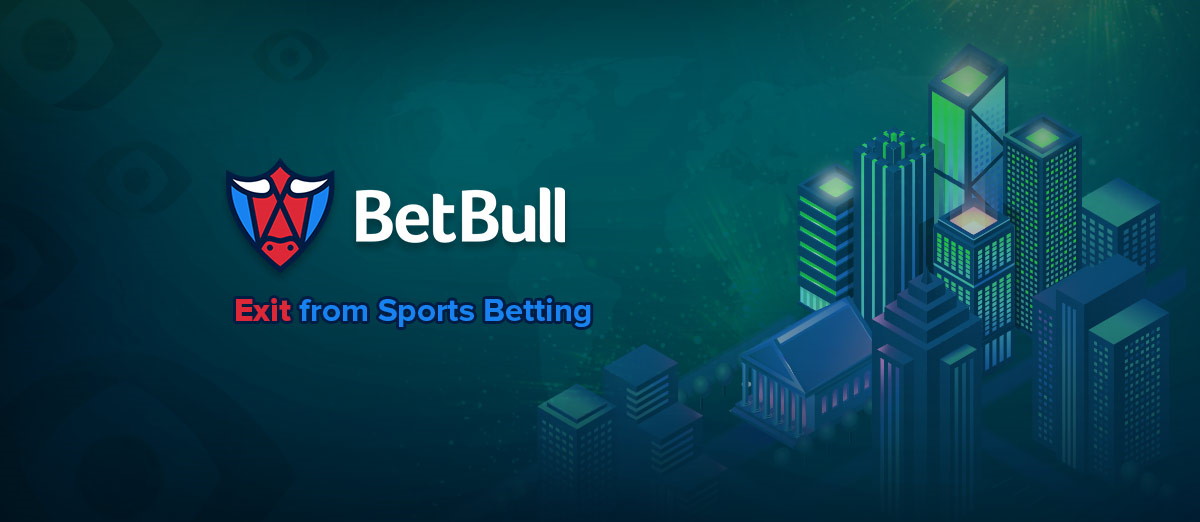 Mobile sports betting platform BetBull has announced that it will cease all operations and stop accepting bets on Sunday, July 3, 2022.
Starting from 24/06/2022, BetBull will no longer allow new customers to register on the site as it stated that it had started withdrawing customer accounts. However, existing users will be able to withdraw their funds on the site.
Although several reasons like high competition, change of plans, and low ROI are speculated, the management of BetBull did not state any reason why they are closing the sportsbook.
Now, when you visit the BetBull site, you are redirected to an FAQs page where there is a laid-down procedure for customers to withdraw existing funds and close their accounts.
BetBull was launched in 2015 by Sadok Kohen as a proprietary built mobile-first sportsbook, with plans of breaking through and becoming the number one choice of bettors in the United Kingdom and other regulated European markets. The proprietary mobile-first sportsbook operates under the UK Gambling Commission (UKGC) license. Its headquarters are in London and a tech and engineering hub in Kyiv, Ukraine.
In 2018, the company partnered with Wynn Resorts after the federal repeal of PASPA to further advance its interests in the global sports betting industry.
BetBull has made the difficult decision to close its operations on 03/07/2022. BetBull will soon cease all gambling activity. However, customers will be able to log into their accounts until 03/07/2022 to withdraw their funds as normal. The BetBull Customer Support team will process any manual withdrawals after that date. Customers can contact BetBull Customer Support via email [email protected].