BetCity.nl Becomes Latest IBIA Operator Partner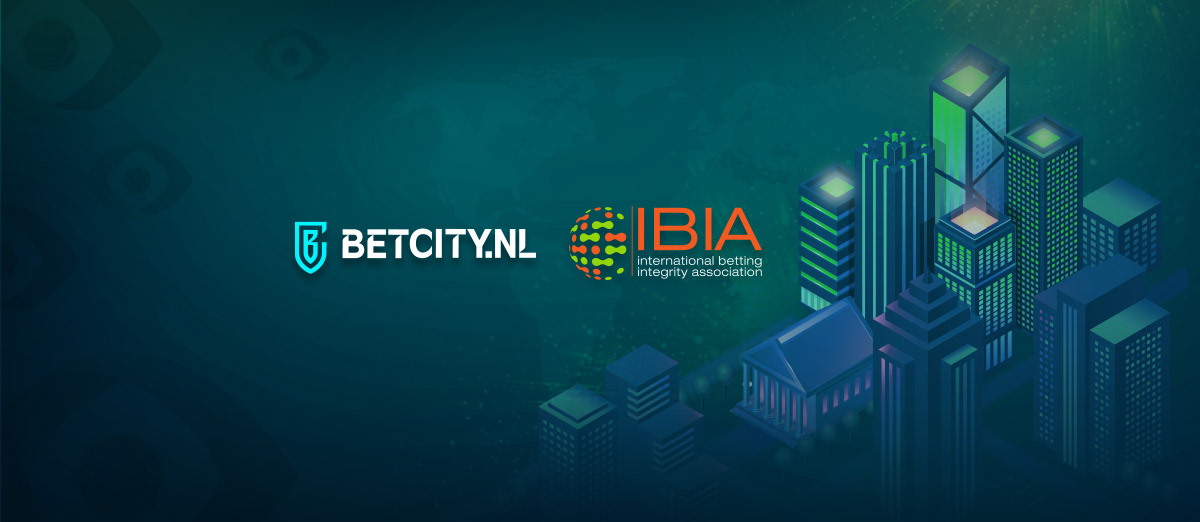 BetCity.nl, a Dutch online betting operator, has become the latest member of the International Betting Integrity Association (IBIA).
IBIA is a non-profit organization focused on responsible gambling and integrity for the licensed betting industry. The association uses anti-corruption tools like the monitoring and alert platform to ensure that sports games are safe and fair.
BetCity.nl joins the ranks of several betting operators from all over the world who are members of the organization.
BetCity.nl, the licensed sports betting brand of BetEnt B.V, decided to join the body after its operating state, the Netherlands, required all businesses operating in its market to partner with an international integrity monitoring body.
At BetCity, we are proud to become a member of the IBIA and combat corruption to protect the integrity of sports, together with our sportsbook partner Kambi. We are committed to protect sports and the consumers and are excited to join forces with the leading voice in this area.
The Netherlands iGaming market launched in October with 10 licensed operators. It recorded €230m in turnover in 2021 and is forecasted to increase to about €2bn in 2022 and €4bn in 2025.
Most of the Dutch licensed operators have partnered with IBIA. The association recently expanded into Canada and the US jurisdictions.