Betconnections Debuts Its Peer-to-Peer Betting Exchange Platform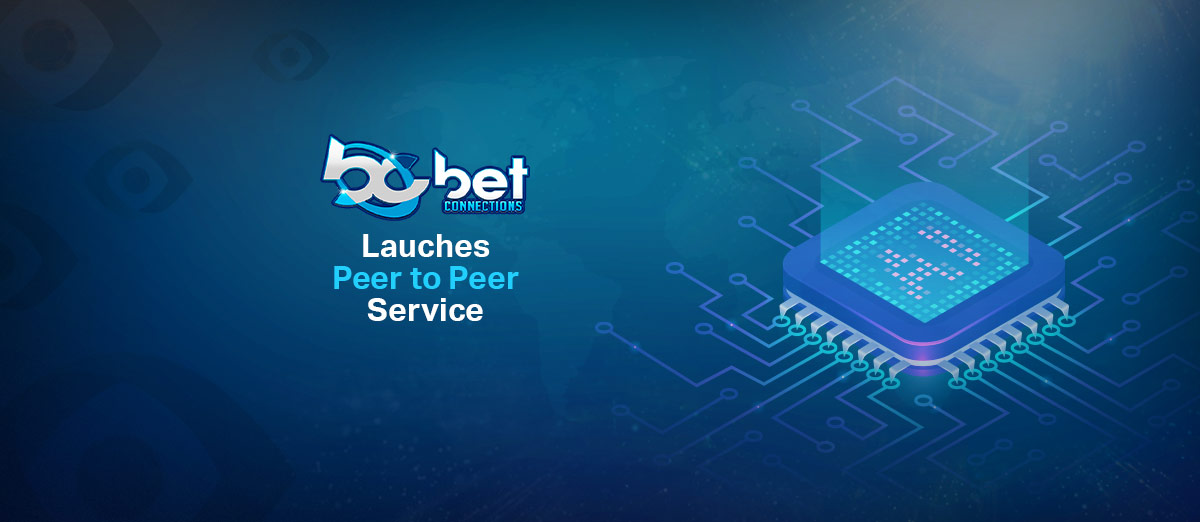 Betconnections, the sports betting operator and part of the 27th Gaming Group, has announced the debut of its new peer-to-peer wagering platform, Betting Exchange.
The Betting Exchange will feature South American football for the domestic region, but has been launched with an eye on the football World Cup as the exchange will cover international matches as well.
There are also other sports available on the new peer-to-peer betting exchange and these are the US sports of MLB, NFL, NHL, NBA, and college basketball.
Betconnections initially launched the Betting Exchange in the LatAm region and the operator is waiting for relevant licenses so the exchange can start to roll out its service throughout Europe and the US jurisdictions.
The Betting Exchange environment gives customers the chance to meet each other in the betting marketplace. There is no bookmakers margin to worry about, meaning the odds are generally better for an event. Plus unlike a traditional bookie, an exchange is also a platform where players have the chance to bet against an event occurring.
We're constantly evolving the Betconnections platform to ensure our partners are best placed to deliver success in their core markets. We've put a lot of work into the platform and I'm thrilled that our partners will be able to benefit from our peer-to-peer Betting Exchange product just before the World Cup kicks-off.