Allwyn in Talks to Acquire UK National Lottery Operator Camelot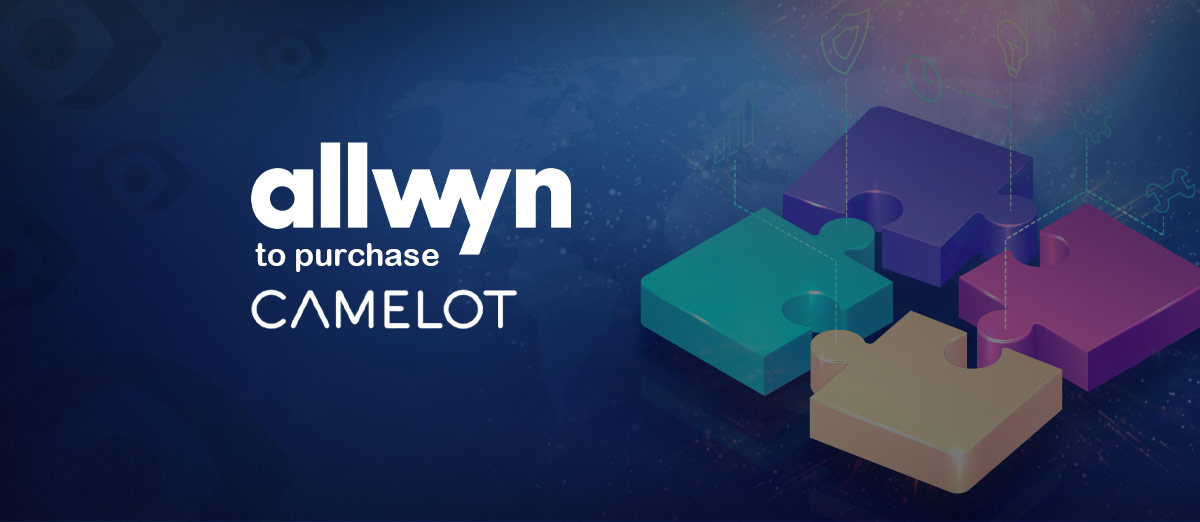 Following industry speculation, Allwyn UK has announced it is attempting to acquire Camelot, the current operator of the UK National Lottery, from the owners, Ontario Teachers' Pension Plan (OTPP).
Both parties have released a statement confirming they are holding talks regarding a takeover, which could reportedly be worth up to €100 million.
Allwyn had won the rights in a bidding process earlier this year to operate the United Kingdom (UK) National Lottery beating the current operators Camelot. The result upset Camelot who believed they had tabled the best bid, and as a result, they took the matter to the courts with a legal challenge.
Related: Camelot legal challenge to the result of next UK lottery operator
The courts suspended all activity regarding the changeover of the operator from Camelot to Allwyn due to happen next year. Allwyn believes this move hampers their winning bid, putting the smooth transition of operators in jeopardy.
Related: Allwyn to be awarded the UK National Lottery by the UKGC
From a strategic point of view if Allwyn can complete the purchase of Camelot it would be an ideal solution. All the legal complications would effectively disappear, and Allwyn could concentrate on preparing to run the UK National Lottery next year.
In response to speculation, we can confirm that Allwyn is engaged in advanced discussions with Ontario Teachers' Pension Plan (OTPP) which may lead to it purchasing Camelot's U.K operations. If an agreement were to be reached, it would be subject to regulatory approvals
Allwyn is a leading global lottery operator and in 10 years has seen players wager more than €19 billion. The company boasts it achieves a high proportion of revenues going towards good causes and is a trusted operator in many European countries including, Austria, Czech Republic, Greece and Cyprus, and Italy.
The statement from Allwyn UK further added. "Our shared objective is to reach an agreement which would best serve the interests of the many stakeholders of The National Lottery, in particular the good causes it supports as well as the employees of Camelot and Allwyn UK."