BetDeluxe to Pay AUS$50,172 Fine for Spam Rules Breach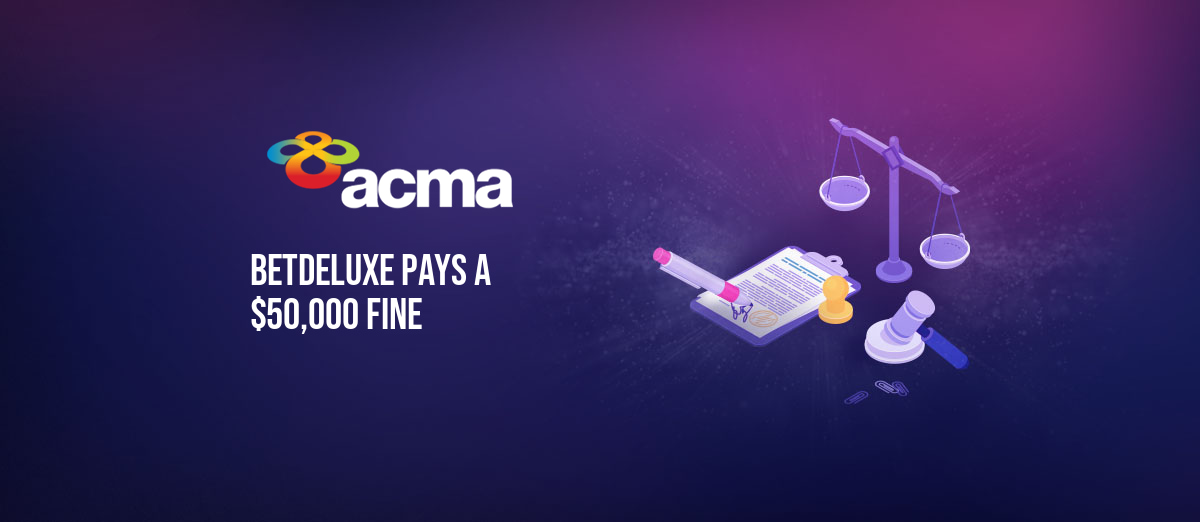 The Australian Communications and Media Authority (ACMA) has fined Noah Rose, the parent company of BetDeluxe, a sum of AU$50,172 (£28,316/€32,174/US$34,292) for allegedly breaching its spam and unsubscribing laws.
Before serving the infringement notice, ACMA conducted an investigation that found BetDeluxe guilty of sending over 104,000 SMS texts without an unsubscribe button. The operator also sent more than 820,000 SMS messages without including its contact details.
These messages were sent between December 2021 and February 2022 and included promotional details of the operator's bonus bets, "cheeky punt," and "VIP service" on sports and racing.
Alongside the penalty, ACMA has also ordered BetDeluxe to write a two-year undertaking that it would be committed to an independent review of its e-marketing practices and make improvements where required.
We received complaints from a significant number of people, with many expressing their frustration about receiving promotions for gambling. Any spam can be annoying, but when gambling is involved, the risk of financial and emotional harm can be pronounced, so it's important that wagering operators take compliance very seriously.
BetDeluxe was also mandated to submit its regular compliance reports to ACMA and provide spam training to its staff.
This is the second time in the last 12 months that ACMA would be serving an infringement notice to an online gambling operator for flouting its spam and telemarketing laws. The first was in February 2022, when the regulator ordered Sportsbet to pay $3.7m in penalties and customer refunds for unlawful spam.