BETER Live Casino Rolls Out Four Live Casino Games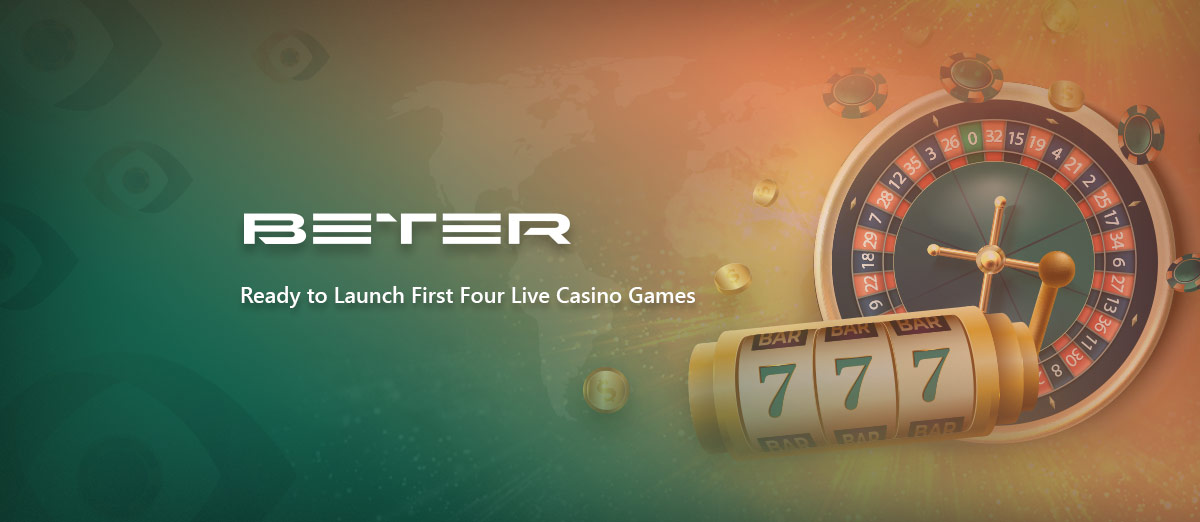 Established sports betting provider and casino operator BETER has announced that its newly launched BETER Live casino brand is ready to debut its first selection of live casino games.
The new BETER live casino will feature its first four live dealer variations of games like roulette, blackjack, baccarat, and top card ahead of the Christmas celebrations in December.
The titles are developed by BETER Live's team of live casino and TV experts and will lay the foundation for the live casino's reputation as a top-notch live games provider.
Streamed 24/7 from one of the most advanced game studios in the industry, BETER promises players close to zero downtime, full-HD and 4K options, experienced casino dealers, diverse languages, and high-margin side bets.
The live casino will also allow players to deposit and withdraw anonymously through cryptocurrency and offers no additional fees on transactions.
In the last few months, we've worked tirelessly to build a team of industry experts who could help deliver what we believe is the most innovative and entertaining live casino offering to date. We're dedicated to championing a player-centric, entertainment-first approach, and we're confident these first four live casino games will showcase exactly that. This is just the beginning of a very exciting journey for BETER Live.