UKGC Imposes a Colossal Fine for Marketing Violation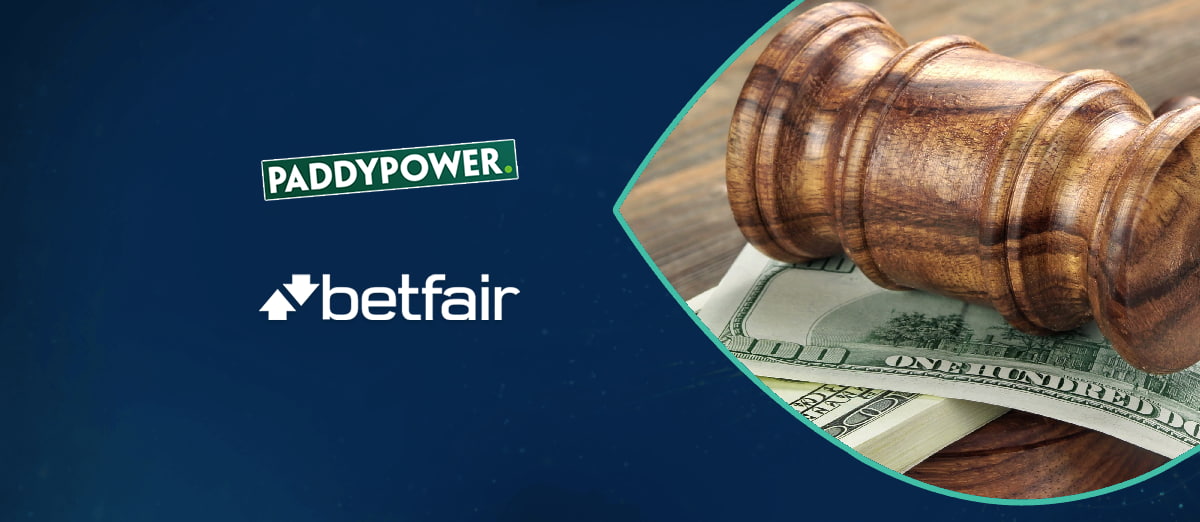 LISTEN TO THIS ARTICLE:
In a recent development, PPB Counterparty Services Limited, known for its brands Paddy Power and Betfair, has been slapped with a hefty fine of £490,000.
The penalty was imposed due to the company's violation of rules surrounding marketing to self-excluded customers. The UK Gambling Commission found that the operator had sent promotional push notifications to devices linked to customers who had voluntarily excluded themselves from gambling activities.
While there was no evidence that the marketing was intentional or that self-excluded individuals were allowed to gamble, the breach of regulations warranted a significant penalty.
On 21 November 2021, the operator's app distributed an offer of enhanced odds for bets on an English Premier League football match to devices connected to either GAMSTOP-registered accounts or accounts that were self-excluded with the licensee.
This action directly contravened the Commission's rules, which explicitly require gambling businesses to prevent the dissemination of any marketing material to self-excluded customers. Furthermore, operators are expected to promptly remove the names and details of self-excluded individuals from their marketing databases within two days of receiving the self-exclusion notification.
Although there is no evidence the marketing was intentional, nor that all the people with apps saw the notification or that self-excluded customers were allowed to gamble, we take such breaches seriously. We would advise all operators to learn from the operator's failures and ensure their systems are robust enough to always prevent self-excluded customers from being sent promotional material.
Self-exclusion is a crucial tool designed to support individuals who recognize their vulnerability to problem gambling. It allows them to voluntarily exclude themselves from gambling activities, providing a measure of control over their behaviour.
By sending promotional notifications to self-excluded customers, PPB Counterparty Services Limited not only violated regulatory requirements but also undermined the integrity of the self-exclusion mechanism. Marketing efforts directed towards vulnerable individuals can lead to undue temptation and potentially exacerbate gambling-related issues.
The fine imposed on PPB Counterparty Services Limited underscores the significance of consumer protection and responsible gambling practices within the industry. It is essential for operators to prioritize the welfare of their customers by implementing stringent measures to prevent marketing material from reaching self-excluded individuals. Compliance with regulations is not only a legal obligation but also a moral imperative to ensure the well-being of vulnerable consumers.
Lessons Learned and Industry-wide Implications
This incident serves as a reminder for all gambling operators to assess the robustness of their systems and procedures. Operators must prioritize the accurate identification and exclusion of self-excluded customers from their marketing campaigns. The incident involving PPB Counterparty Services Limited should prompt the industry to reevaluate and enhance its responsible gambling initiatives. By learning from this breach and implementing more effective prevention measures, operators can create a safer and more secure environment for all customers.