Betfair Fined SEK 4m for Covering Non-Licensed Swedish Football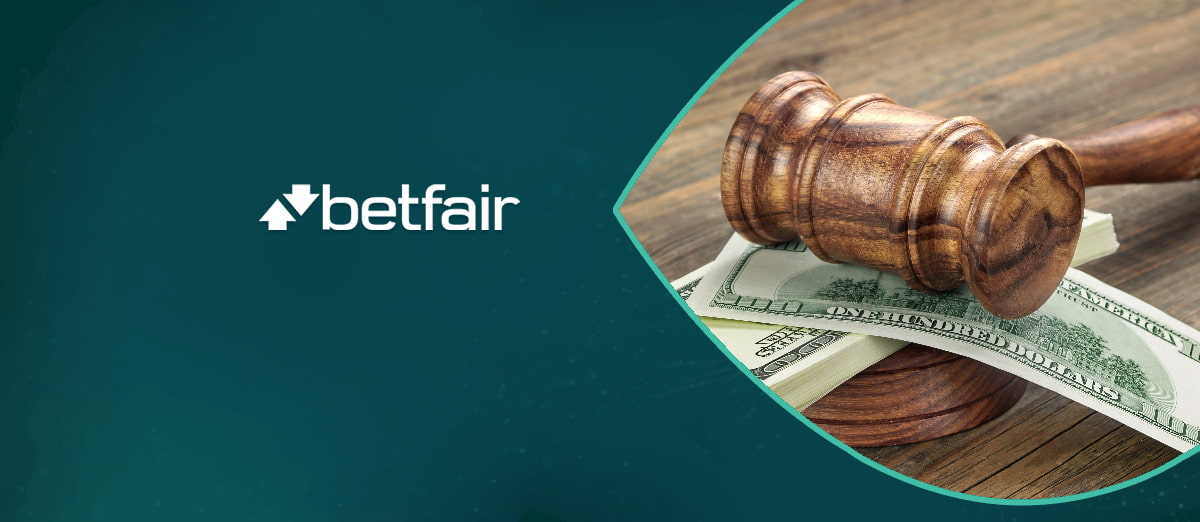 LISTEN TO THIS ARTICLE:
Betfair, the peer-to-peer betting exchange, has been fined SEK 4m by the Swedish regulator Spelinspektionen for betting on unlicensed football events.
The Flutter-owned gaming operator Betfair had offered bets on numerous Under 21 Allsvenskan football matches in Sweden. However, the gambling regulator has pointed out that under Swedish law, gaming operators can only provide betting on the top four leagues in the country.
The regulator found that for nearly two years covering 2021 and 2022, Betfair had offered wagers on more than 140 games involving the U21 Allsvenskan. Over 100 customers in the Swedish jurisdiction had wagered SEK 1.1m on these matches.
Betfair explained that customers in Sweden should have been blocked from placing wagers on these events, and due to a technical error, this had not happened.
Spelinspektionen stated these breaches were serious due to the number of breaches and the fact they carried on for nearly two years. The regulator claimed the SEK 4m fine it had arrived at was proportionate. This is because Betfair could have been fined up to 10 percent of its turnover, which equates to substantially more than the fine levied.
In response to the fine, Betfair has indicated that it no longer covers U21 Allsvenskan matches and going forward, it will only offer betting on the top two leagues in Sweden.
Betting on the U21 Allsvenskan is not permitted in order to protect young players from undue influence, Violating these regulations constitutes a serious violation. The violation has continued over a long period of time and on repeated occasions. It has been systematically recurring during 2021 and 2022.