Betfred Buys Majority Stake in LottoStar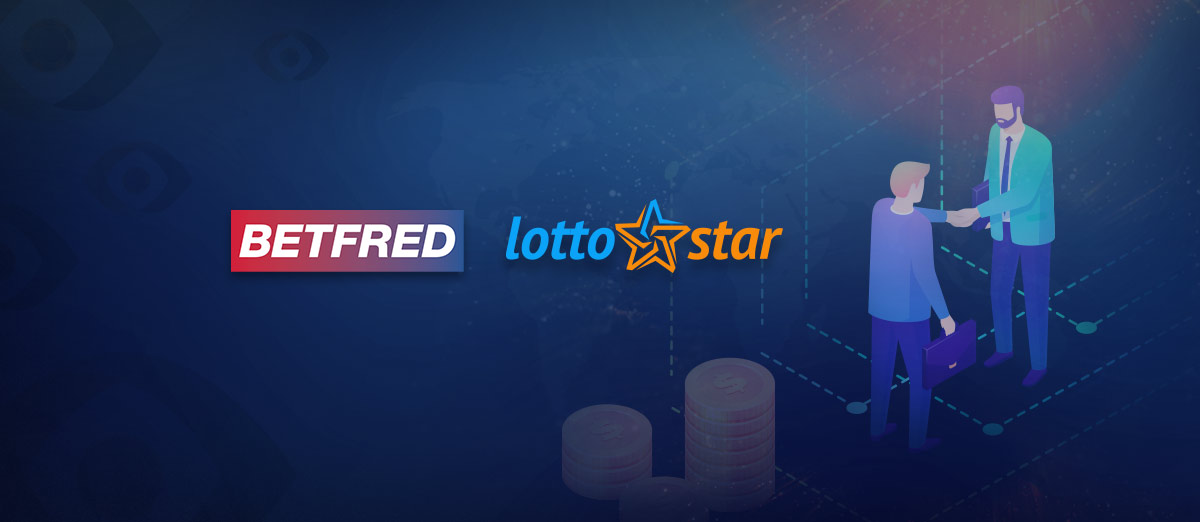 Betfred has bought shares in LottoStar, the gaming operator, to take a controlling interest in the South African company.
This move by Betfred, the main UK land-based gambling operator, continues its expansion into South Africa, following its acquisitions of Betting World and Sepels Sportsbet. Betfred currently has 53 betting shops in South Africa and an online presence in the region. Senior management at the company has also indicated that this strategy of growth in the region is set to continue.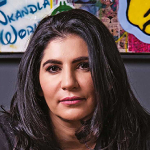 As an online betting leader in South Africa, we are excited to partner with one of the UK's best bookmakers. We are confident that this partnership will broaden our offering and provide our customers with the highest quality services. Our partnership also paves the way for greater collaboration and expansion, and we are excited to grow our family.
Since it was founded in the 1960s, Betfred has expanded and is now one of the UK's most prominent gaming operators, with over 1,000 betting shops on the high street. Along with high-profile online gaming and sports betting presence in the UK.
Betfred is also trying to increase its footprint in the North American markets and newly regulated gaming and sports betting regions. This includes its recent entry into the Arizona market with its mobile sports betting offering.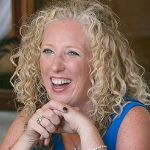 We are delighted to partner with such a fast-growing company in South Africa, the business will not only complement our activity in South Africa but our international businesses in the United States and Europe. We look forward to working closely with the LottoStar team to support the continued growth of the business providing world-class games and services to the online betting market in South Africa.