Betfred Hit with £3.25 Million Fine by UK Gambling Commission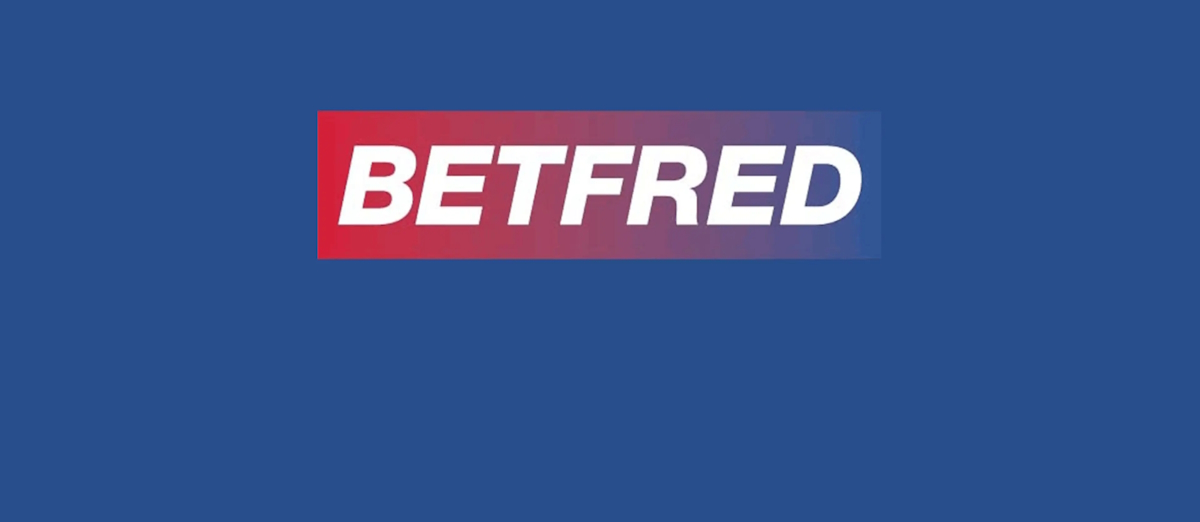 LISTEN TO THIS ARTICLE:
The UK Gambling Commission has mandated Done Bros, which trades under the name Betfred, to make a payment of £3.25 million (€3.78m/$4.25m) due to failures in social responsibility and anti-money laundering (AML). This payment will be in place of a financial fine and forms part of a regulatory settlement with the Commission.
Following an investigation led by the UKGC, several operational failings were uncovered at Betfred between January 2021 and December 2022. These failings spanned a range of areas, from AML protocols, procedures and controls, to notable lapses in social responsibility measures, processes, controls, and practices.
Among Betfred's social responsibility shortcomings was a lack of controls to safeguard new users. The Commission pointed out that Betfred neglected to monitor rapid spending and play duration, thereby leaving customers vulnerable to substantial losses. Betfred also made the mistake of assuming that players were not at risk of harm simply because they were winning. On one occasion, Betfred neglected to carry out secure gambling interactions for a customer who wagered £517,499 over two months.
The investigation also revealed that Betfred lacked an evidence-based approach for evaluating the effectiveness of user interactions. Furthermore, their record-keeping was found to be inadequate, which negatively impacted the effectiveness of future interactions.
Poor Records Lead to AML Failings
In terms of AML shortcomings, the Commission called out poor record-keeping practices and excessively high financial alert thresholds. It was found that Betfred inconsistently obtained necessary 'know your customer' (KYC) identification and source of funds (SoF) documentation from customers upon meeting these thresholds. Additionally, Betfred over-relied on open-source information and was advised to take additional steps to validate customers' SoF data.
In a more detailed account, the Commission highlighted specific violations of license condition 12.1.1 (1), which mandates an assessment of the risk of the business being utilized for terrorist financing and money laundering. Betfred didn't consider the Commission's latest guidance and did not produce a comprehensive risk assessment strategy. This included factors like third-party suppliers, payment providers, processors, and customers using pre-paid cards.
Failures in Anti-Money Laundering
Concerning license condition 12.1.1 (2 and 3), the Commission drew attention to Betfred's failure to maintain up-to-date policies, procedures, and controls to counter money laundering and terrorist financing. Though no evidence of criminal spending was found, Betfred was still in violation of the license condition due to shortcomings in their policies and procedures, as well as their implementation.
The Commission also highlighted the breaches of paragraphs 1 and 2 of Social Responsibility Code Provisions (SRCP) 3.4.1, which require licensees to interact with users in a way that minimizes the risk of gambling harms. Betfred had poor controls to protect new users and often assumed that customers were not at risk if they were winning.
Ultimately, the Commission reached a regulatory settlement with Betfred, which included the payment of £3.25 million, including a divestment of £1.05 million. Betfred also agreed to cover the Commission's investigative costs, along with allowing details of the case to be published.