BetGames Gets Go-Ahead to Launch New Products in the UK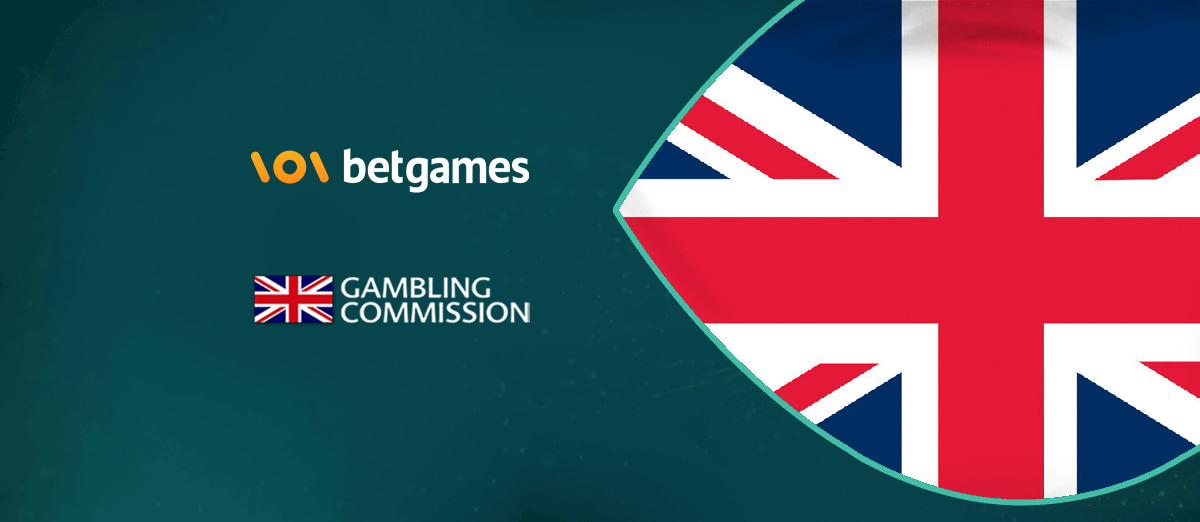 LISTEN TO THIS ARTICLE:
iGaming provider BetGames has secured multiple product licenses for its services in the United Kingdom.
Awarded by the UK Gambling Commission, the licenses allow BetGames to offer its current games catalog to licensed operators in the country. The provider has been given the go-ahead to launch products like its real events and virtual event facilities alongside its existing gambling software and casino hosting approvals.
BetGames will announce dates for the unveiling of its new products in the jurisdiction soon, but it has been confirmed that the provider will begin with Twain Sport, a gaming solution that sees professional athletes compete in one-on-one challenges in both basketball and football formats.
Twain Sports features a low-staking, regulation-friendly format that allows it to offer non-stop 60-second matches every two minutes daily, totaling 1,440 matches in a day and 43,000 every month.
According to the provider, Twain Sports is the "perfect complement for traditional iGaming" and has proved to be a "resounding success," has launched with 45 operators in different jurisdictions within about six months of the game going live.
Our mission at BetGames has always been to offer unique products for the igaming industry. With Twain Sport, we have something truly special for the UK market – the first-of-its-kind high-turnover sporting action that will be the perfect cross-sell for sports betting and casino fans. Perfect for the new low-staking regulatory environment in the UK, we can't wait to see how it performs.