BetMakers to Offer Selangor Turf Club Content in New Deal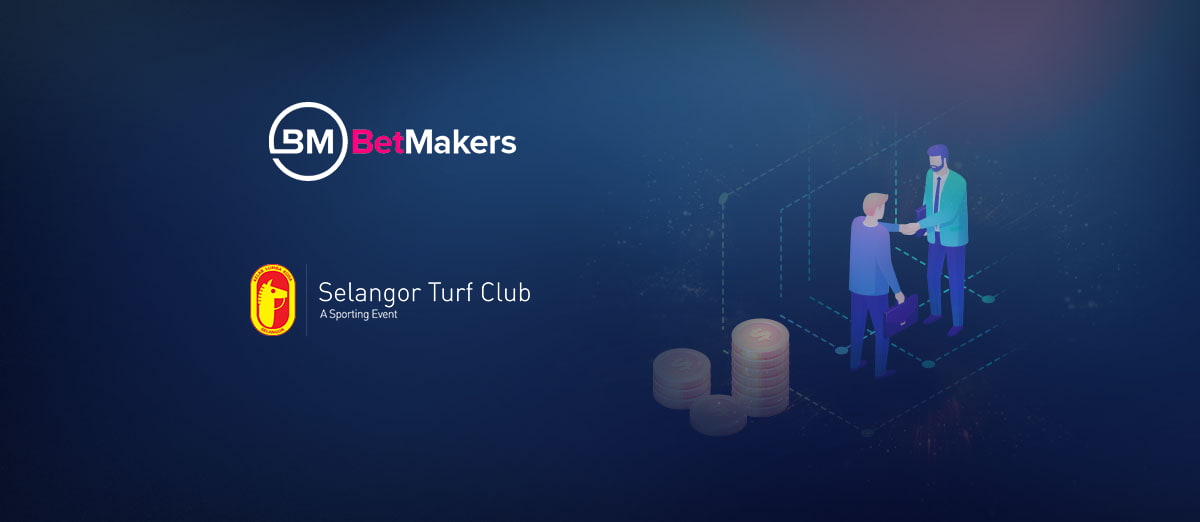 Global Racing Network, a subsidiary of BetMakers, has signed a sponsorship deal with Malaysian horseracing group the Selangor Turf Club.
Under the terms of the win-win partnership, the betting data and technology company will gain exclusive rights to distribute thoroughbred racing content from Selangor Turf Club and use the information to offer fixed odds, booked bets and exchange wagering to its customers across the UK and Ireland.
The deal also saw BetMakers become a sponsor of racing at the club and the host of the BetMakers Cup that was held on the track on Sunday. The racing event was won by Violet, an Australian gelding ridden by Nuqman Faris Rozi.
Selangor Turf Club is pleased to partner with BetMakers' Global Racing Network to expand our racing into the United Kingdom and Ireland, helping us showcase the quality of the thoroughbred racing we conduct in Kuala Lumpur. We look forward to working with BetMakers to help ensure the growth and sustainability of racing in Malaysia.
Global Racing Network was established to connect racing to wagering operators from around the world and generate revenue for rights holders. So far, the company has partnered with racing operators from more than 30 companies.
At Global Racing Network, we believe that Selangor Turf Club should have as much visibility into the performance of their signal as possible to achieve their growth targets in new markets. To deliver this, we are not only building the network between Selangor Turf Club and the wagering operators, but we are also supplying the data and tools they can use to stimulate wagering and drive revenue. We are very excited about their prospects in these markets and happy to be working with them.