Betsson Continues Latin American Push with Acquisition of Inkabet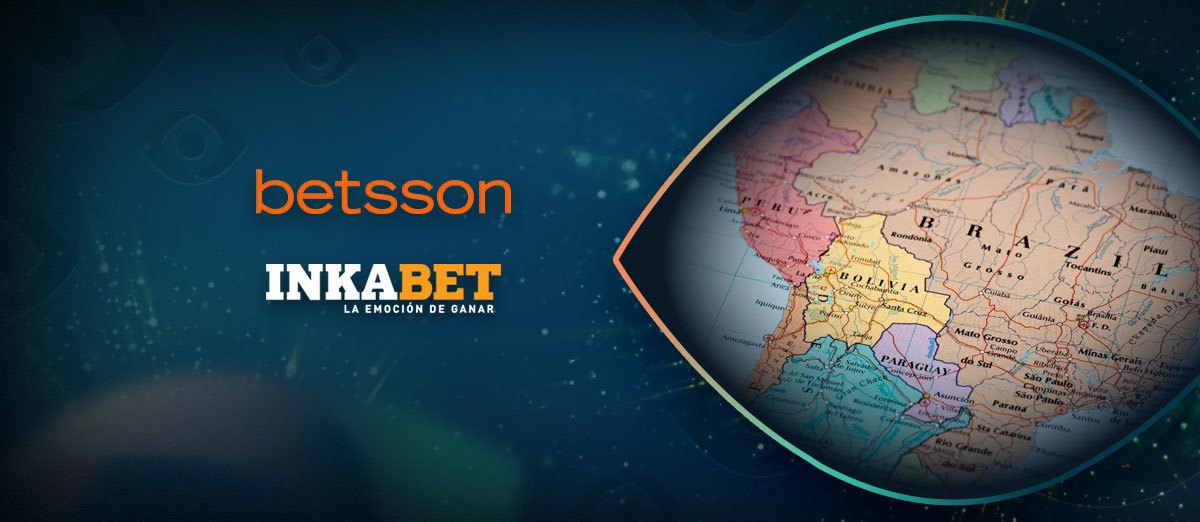 The Betsson subsidiary SW Nordic Limited has reached a deal to acquire the B2C online gambling business Inkabet, a Latin American casino and sportsbook operator.
Betsson will initially pay $25 million, but the deal includes a number of additional payments that are contingent upon Inkabet hitting certain performance targets. Betsson will have to pay a further €4 million if Inkabet reaches an agreed upon revenue and earnings before interest and tax (EBIT) target in the six months after the deal is complete.
There is also a deferred payment of €5 million, €3 million of which must be paid on 31 December 2022 and the remaining €2 million a year later if no claims have arisen.
According to Betsson, the acquisition will strengthen and increase its footprint in Latin America, which it believes is a "strategically important region" for the business.
Inkabet was launched in 2012, and it focuses on the western region of South America. The company recently reported $25.5 million in revenue for the 12 months to 30 June this year as well as €8.8 million in EBIT.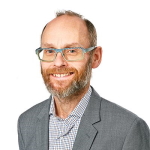 Through this transaction, Betsson continues to build market share in the LatAm region, following the previous acquisitions of JDP Tech Ltd, Suaposta and Colbet. This strengthens our position in a strategically important region where we have performed well and have big ambitions for the future.
The deal will be financed by Betsson's revolving credit facility, and it is expected that it will be completed 30 days after signing. Betsson added that there are certain restructuring activities that are also a condition for closing.
Last month, Betsson said that the growth of its sports betting business in Latin America was one of the main reasons for its record SEK 337.9 million in profit for the second quarter of this year. The company expanded in Latin America throughout Q2 and launched in Mexico through a new partnership with the local land operator Big Bola Casinos.